Interplay Reading Concert with Enrico Pieranunzi
On Saturday 26 November, at 9 pm "INTERPLAY", a unique combination of jazz and reading, with excerpts from Toni Ciaramella's latest novel, Enrico Pieranunzi at the piano, and Alessandro Preziosi as narrating voice will take stage at the Casa del Jazz - Viale di Porta Ardeatina, 55, 00153 Rome.
Max Ionata Organ Trio #Rewind at Umbria Jazz Winter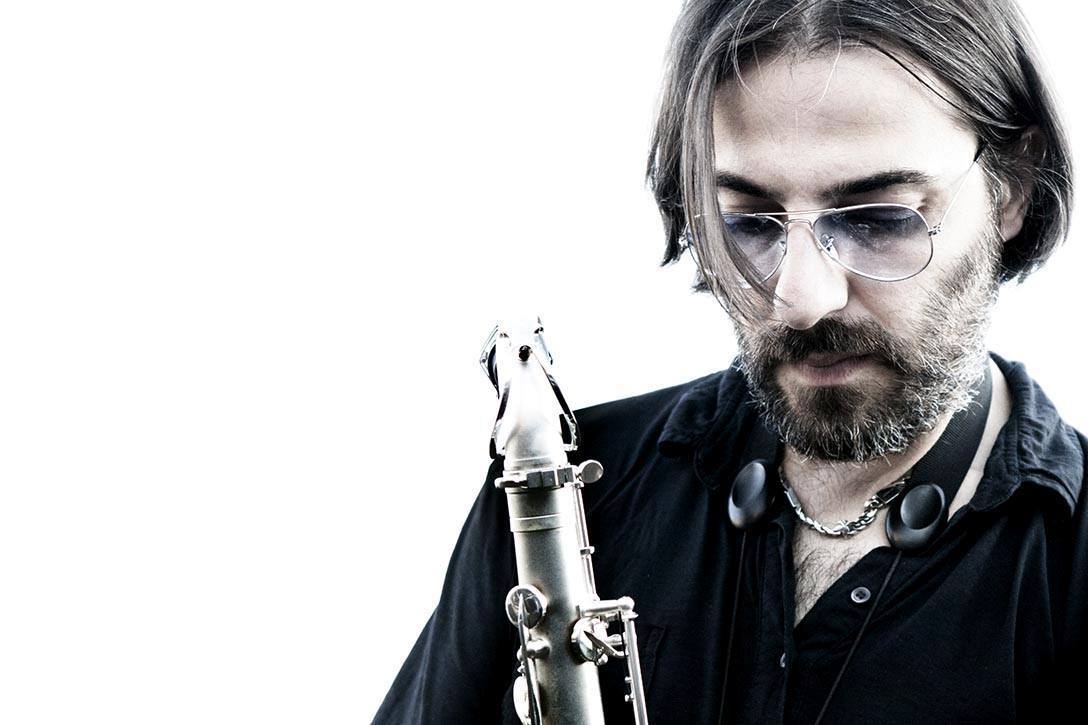 Max Ionata Organ Trio guest at the Umbria Jazz ® 2016 Winter Edition in Orvieto.
"Cinema Italia" for October release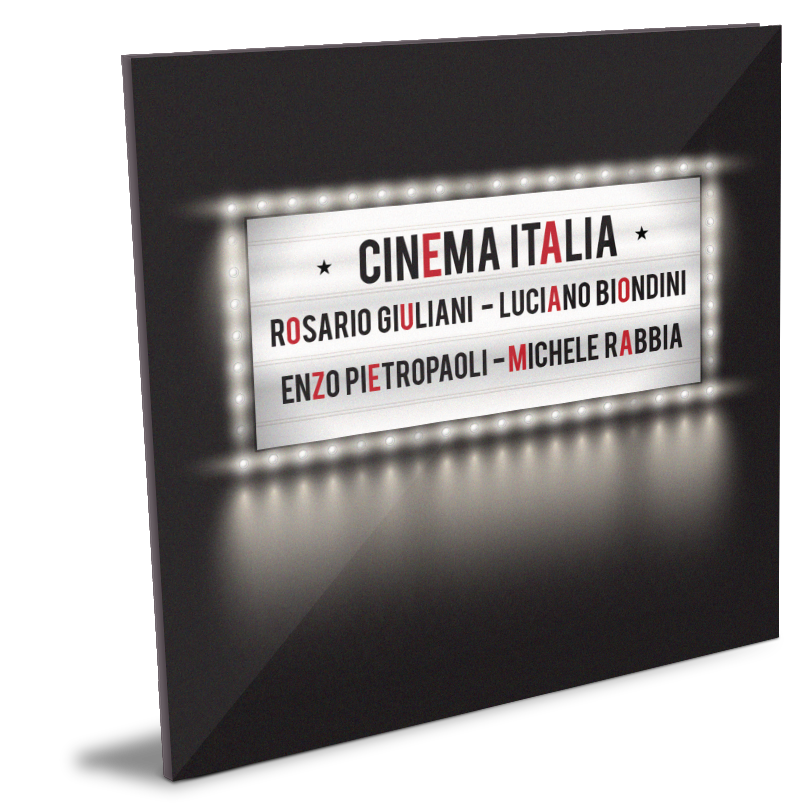 Autumn 2016 sees the release of Cinema Italia, a Jando Music and Via Veneto Jazz production.
What would movies be like without music? Music conveys all that which images cannot.
The importance of a soundtrack can sometimes even transcend that of images and stories, and great directors often build the entire structure of their masterpiece around a score - the themes in this album are evidence of this. There have been numerous masterpieces in Italian cinema that have influenced filmmakers around the world and we continue to distinguish ourselves in this art.
Lorenzo Tucci SPARKLE | Album presentation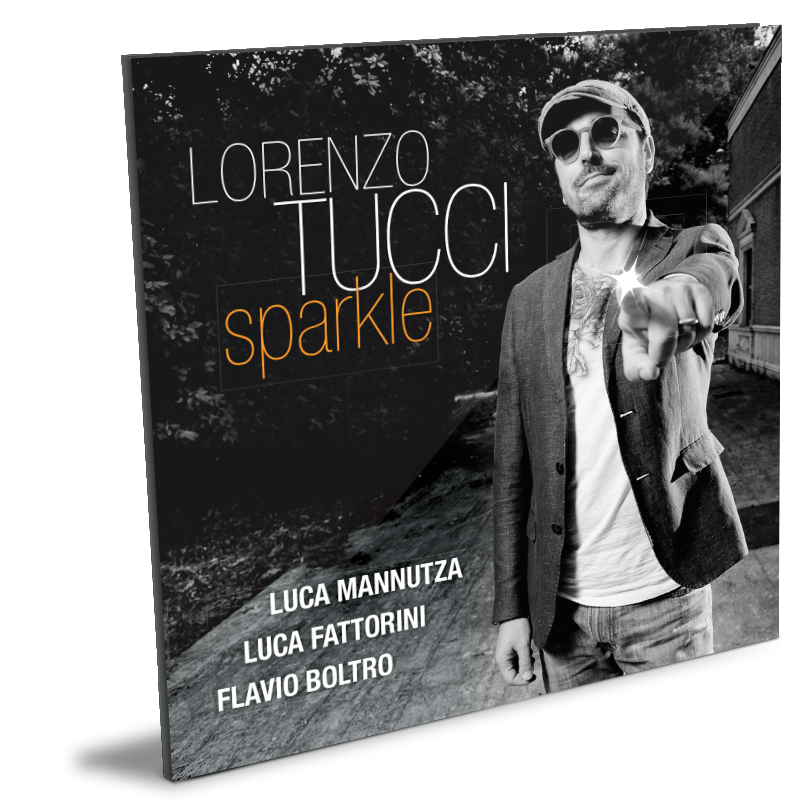 On May 22 Lorenzo Tucci presents his latest album #Sparkle at Alexanderplatz Jazz Club in Rome

ON STAGE
Lorenzo Tucci | drums
Flavio Boltro | trumpet
Luca Mannutza | piano
Luca Bulgarelli | bass

Max Ionata REWIND | Blue Note Milano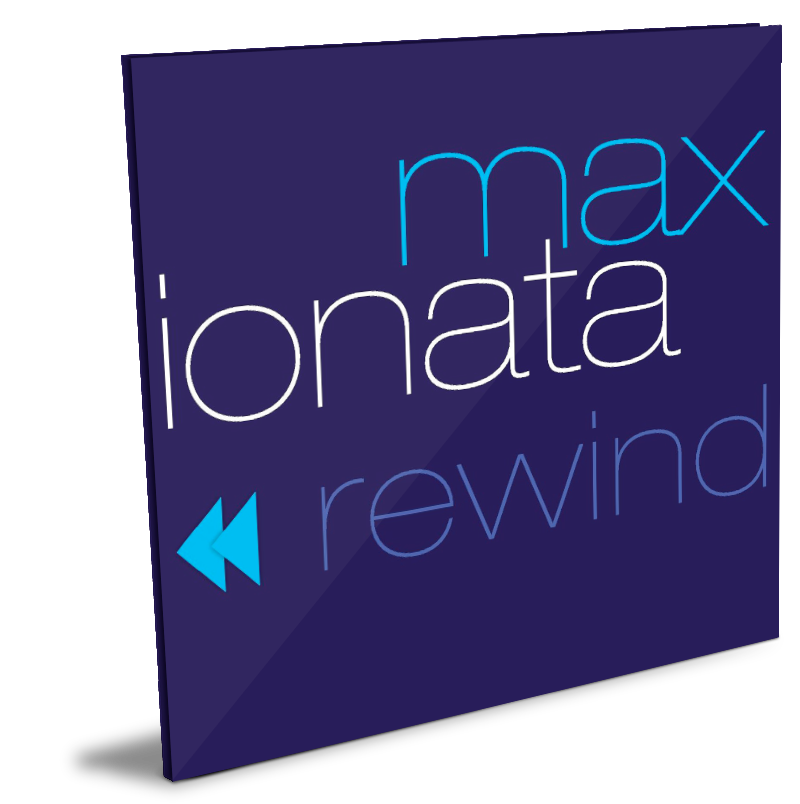 May sees the release of #REWIND, the latest album of Max Ionata, a leading player in the contemporary Italian jazz scene and one of the most demanded worldwide.
The album presentation will take place at Blue Note Milano on 15 May 2016
Max Ionata reinvents himself with his new album "rewind"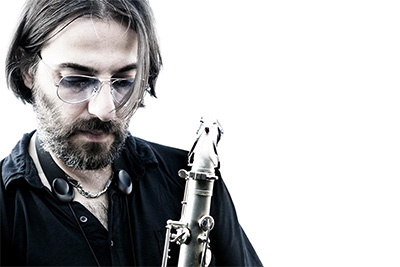 a Jando Music production in collaboration with Via Veneto Jazz
Max Ionata | sax
Frits Landesbergen | drums and vibraphone
Alberto Gurrisi | hammond organ
Terras Presentation - Rome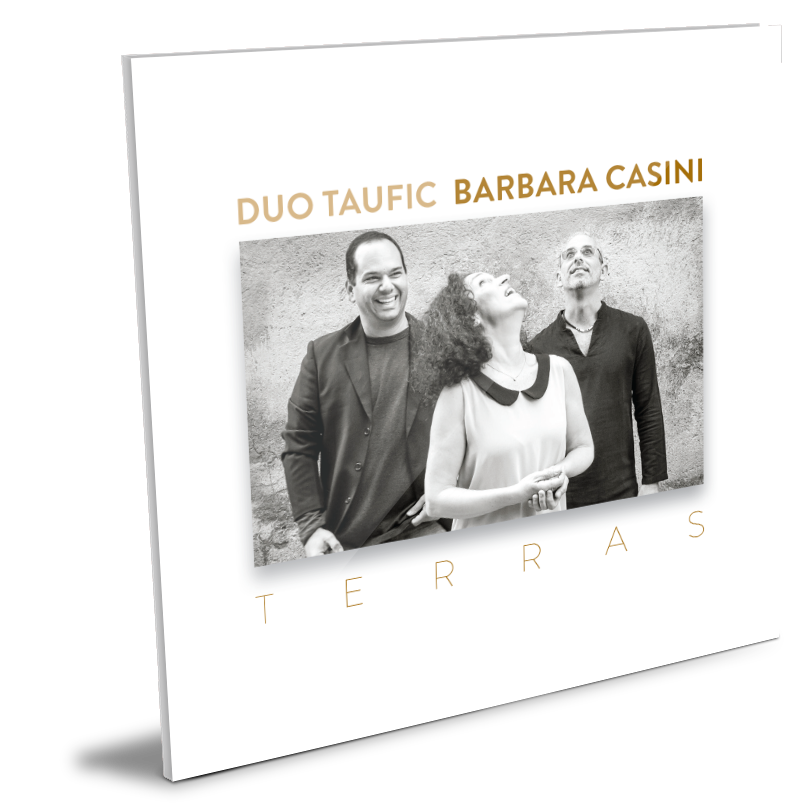 26 April 2016 - Auditorium Parco della Musica - Teatro Studio at 9 pm
Duo Taufic and Barbara Casini album presentation: Terras
,
Lorenzo Tucci | Sparkle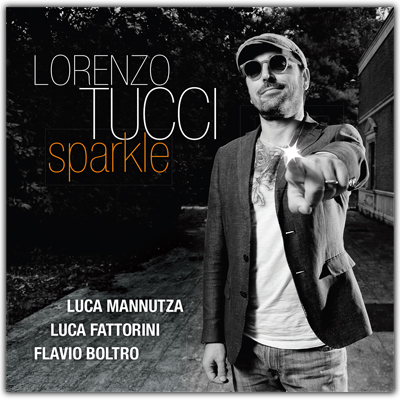 The latest production of Jando Music|Via Veneto Jazz, sparkle, is scheduled for release in April 2016 and is the eighth album of one of the most acclaimed drummers on the Italian and international jazz scene: Lorenzo Tucci.
Promo #Booking Rosen feat Tommy Campbell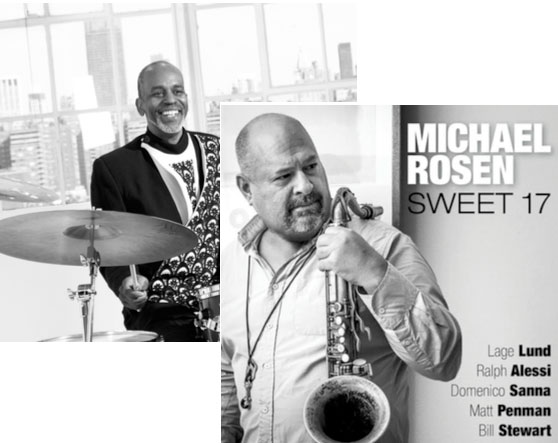 Tenor/soprano saxophonist and composer Michael Rosen, a revered figure with near guru status on the European Jazz Scene, reunites with longtime friend and colleague, legendary drummer Tommy Campbell, to present Rosen's new cd on the Jando Music Label together Via Veneto Jazz, SWEET 17, a collection of original compositions combining a rarely found melodic lyricism with rhythmic complexity and harmonic sophistication, which Rosen recorded at New York's Sear Sound with Lage Lund on guitar, Ralph Alessi on trumpet, Italian pianist Domenico Sanna, Matt Penman on bass, and Ralph Alessi on trumpet, and Bill Stewart on drums.
Michael Rosen Quartet SWEET 17 @ AlexanderPlatz in Rome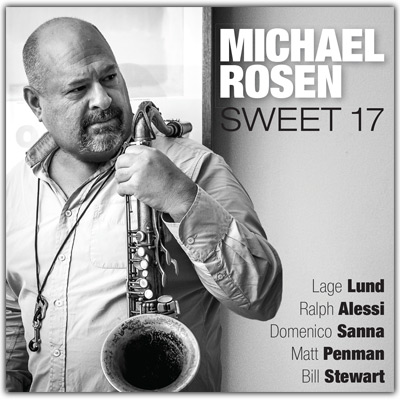 Friday 8 April at 9 pm
Alexanderplatz
Via Ostia, 00192 Rome, Italy