Autumn in New York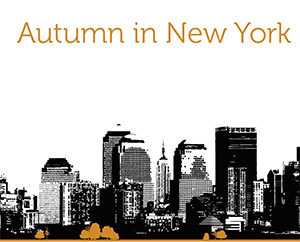 Three worldwide releases by Jando Music and Via Veneto Jazz recorded in New York.
Are You OK?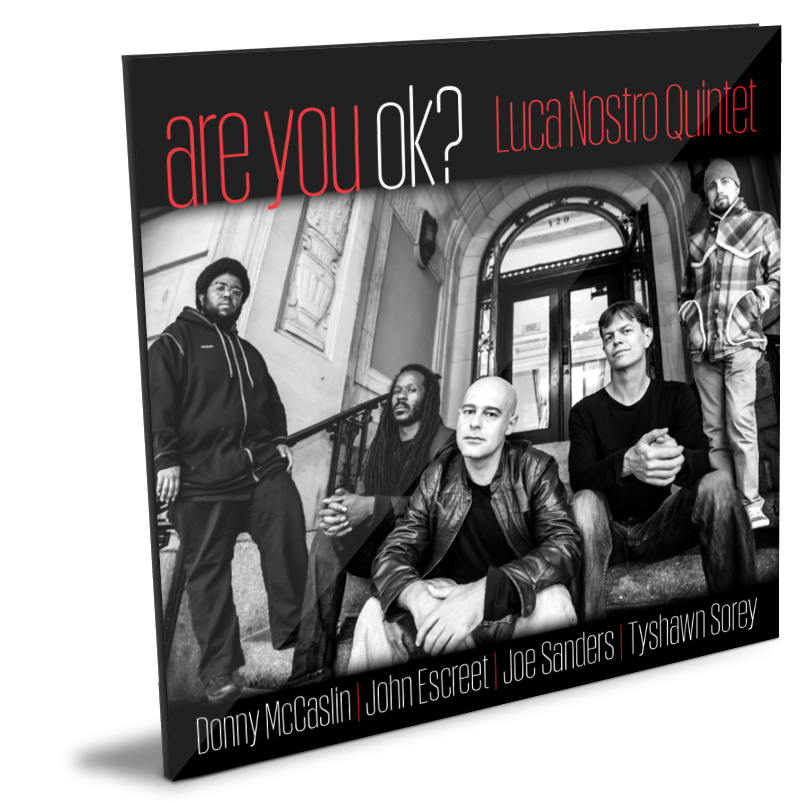 This autumn sees the release of Luca Nostro's new album, produced by Jando Music (in association with Via Veneto Jazz).
Ameen Saleem - The Groove Lab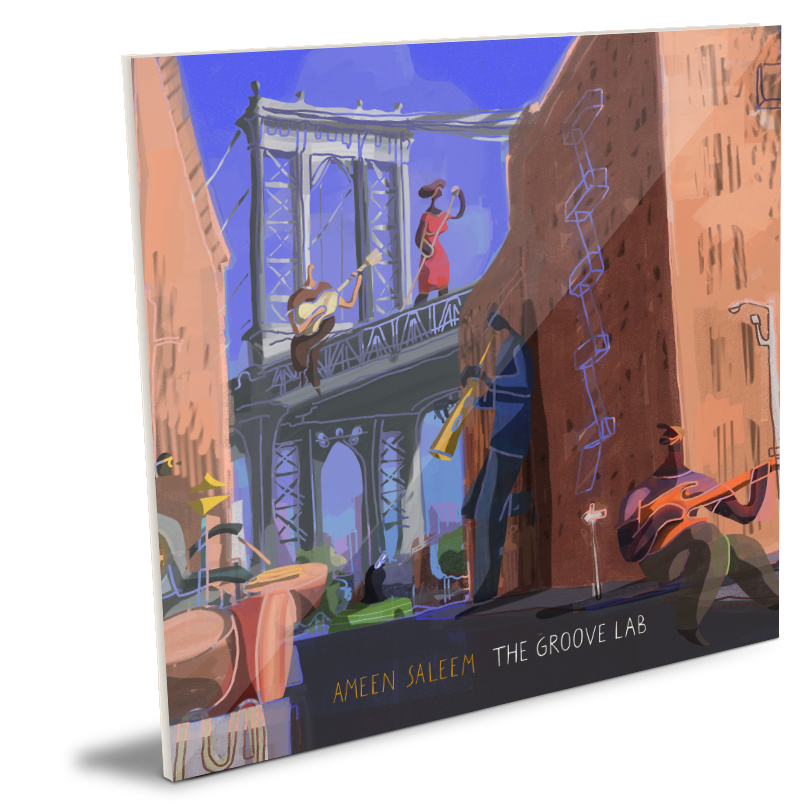 Ameen Saleem, one of the most talented bass players on the international jazz scene, debuts on the music market worldwide in October with his first album as leader, "The Groove Lab".
Michael Rosen | Sweet 17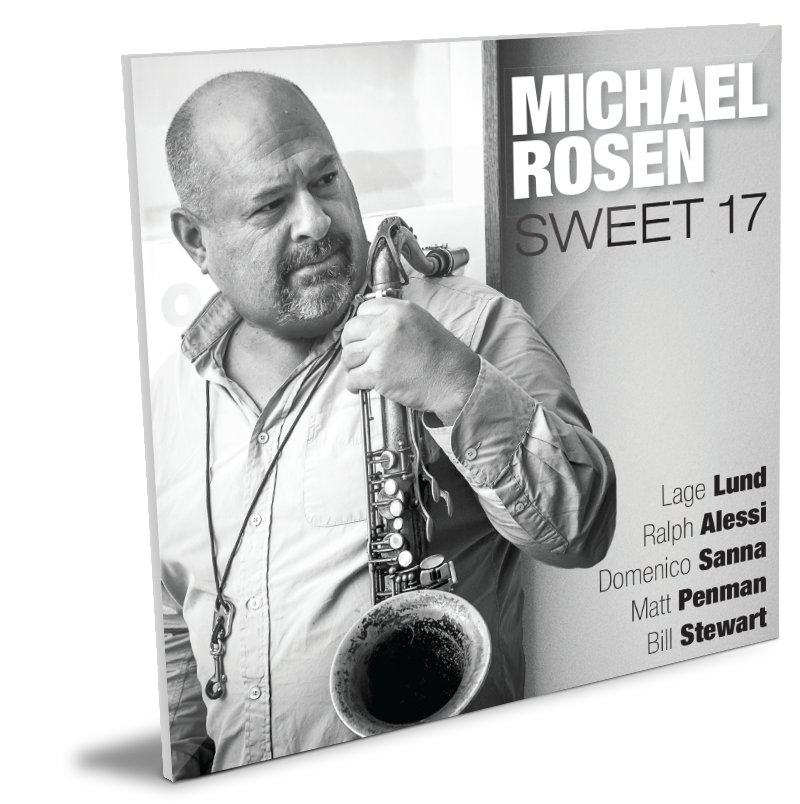 December 2015 sees the release of Michael Rosen's new album Sweet 17, produced by Jando Music / Via Veneto Jazz.
"Introducing Letizia Gambi" is Chartbound, rotating in US Jazz and World radio playlists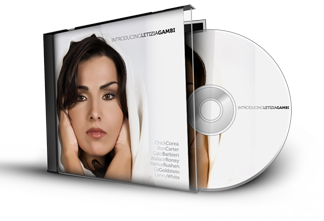 Just one week after the album's first release on US radio, "Introducing Letizia Gambi" makes the Most Added list and reaches Biggest Gainers status on JazzWeek.
http://www.jazzweek.com/charts/1399910400/may-12-2014/
After 5 weeks, the album is chartbound on the JazzWeek - Jazz Album chart.
http://www.jazzweek.com/charts/1404144000/june-30-2014/
Madrid - 11 March 2011 - Filmoteca Española
Madrid - 11 March 2011 - Filmoteca Española
Maria De Medeiros

Rome - 20-21 May 2011 - Centrale Montemartini Lenny White
Letizia Gambi - voice
Antonio Faraò - piano
Dario Rosciglione - double bass
Max Ionata - sax
Rome - 19 December 2010 - Teatro India Cabaret Social Songs
Rome - 19 December 2010 - Teatro India
Cabaret Social Songs
24 Maggio 2011 - Festival delle Letterature
Rome - 24 May 2011 - Festival delle Letterature
Max Ionata
reading by Gianfranco Carofiglio and Gay Telese.
www.festivaldelleletterature.it