Interplay Reading Concert with Enrico Pieranunzi
On Saturday 26 November, at 9 pm "INTERPLAY", a unique combination of jazz and reading, with excerpts from Toni Ciaramella's latest novel, Enrico Pieranunzi at the piano, and Alessandro Preziosi as narrating voice will take stage at the Casa del Jazz - Viale di Porta Ardeatina, 55, 00153 Rome.
GiocaJazz the new album for children of all ages, to be released on Christmas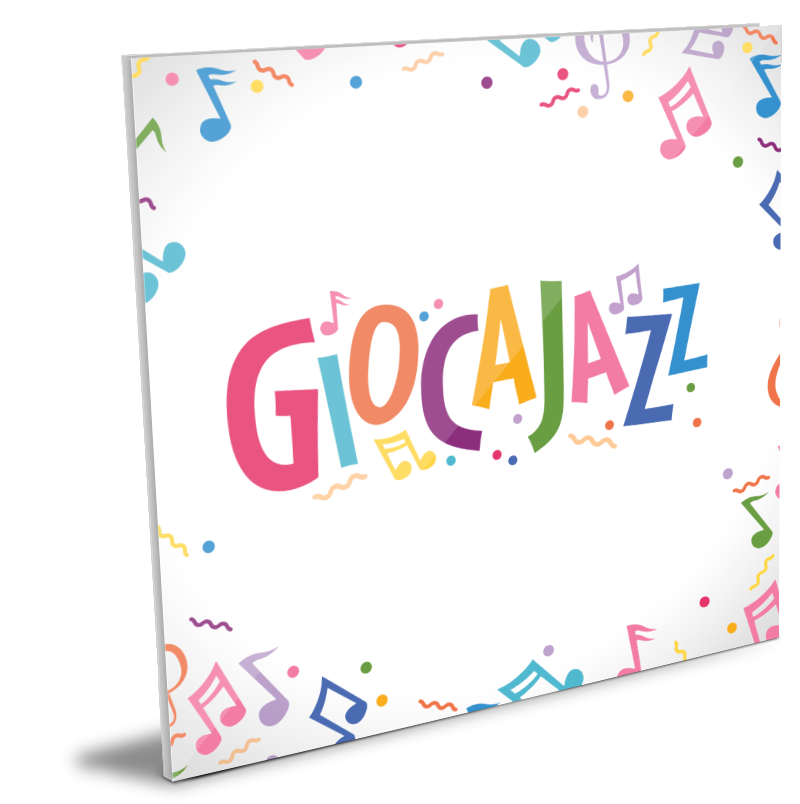 GiocaJazz accompanies children in a fun, stimulating and interactive journey to explore and develop a passion for the world of jazz music.
Max Ionata Organ Trio #Rewind at Umbria Jazz Winter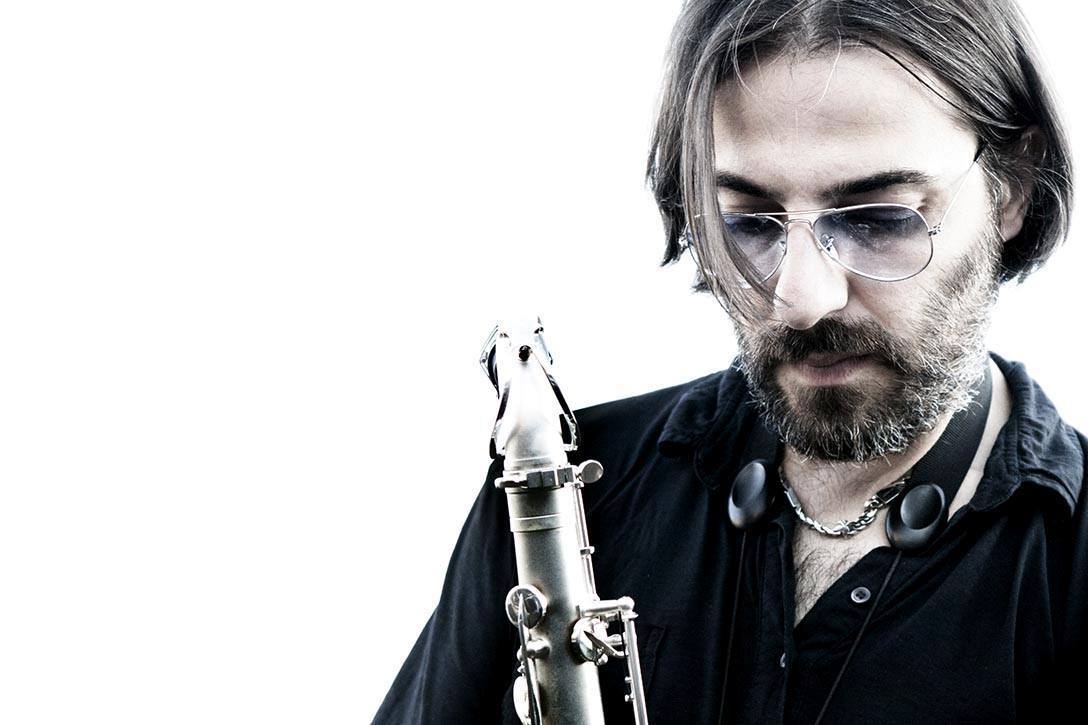 Max Ionata Organ Trio guest at the Umbria Jazz ® 2016 Winter Edition in Orvieto.
"Piano", Sergio Cammariere's new album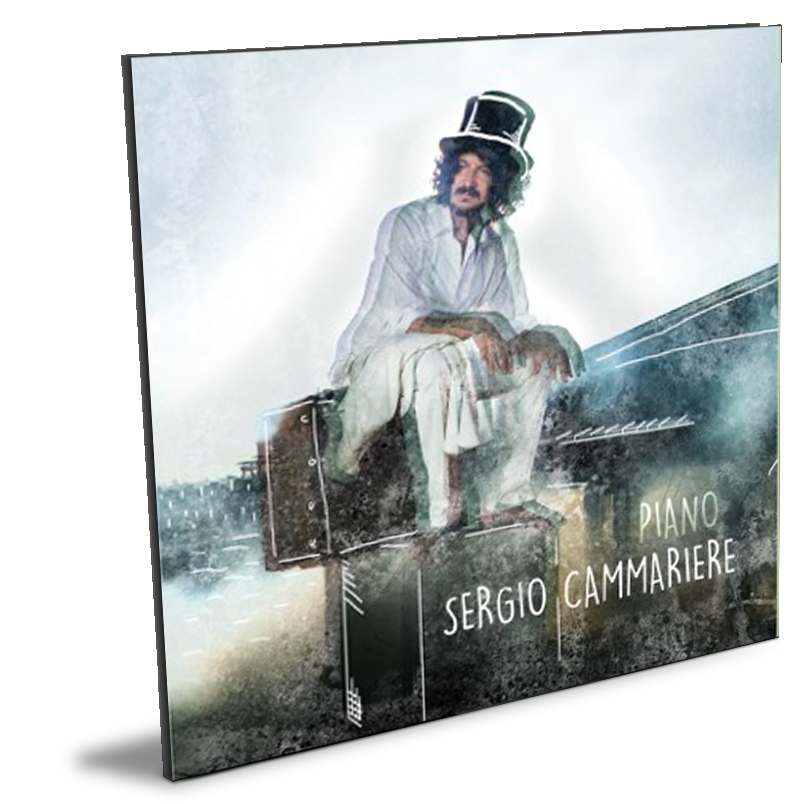 First solo piano work of the Calabrian artist crowning thirty-years of his professional career: "For all those that after having listened to my concerts have written in the last years asking me for a solo piano album, I've finally released a first collection of my piano repertoire".
Max Ionata REWIND | Blue Note Milano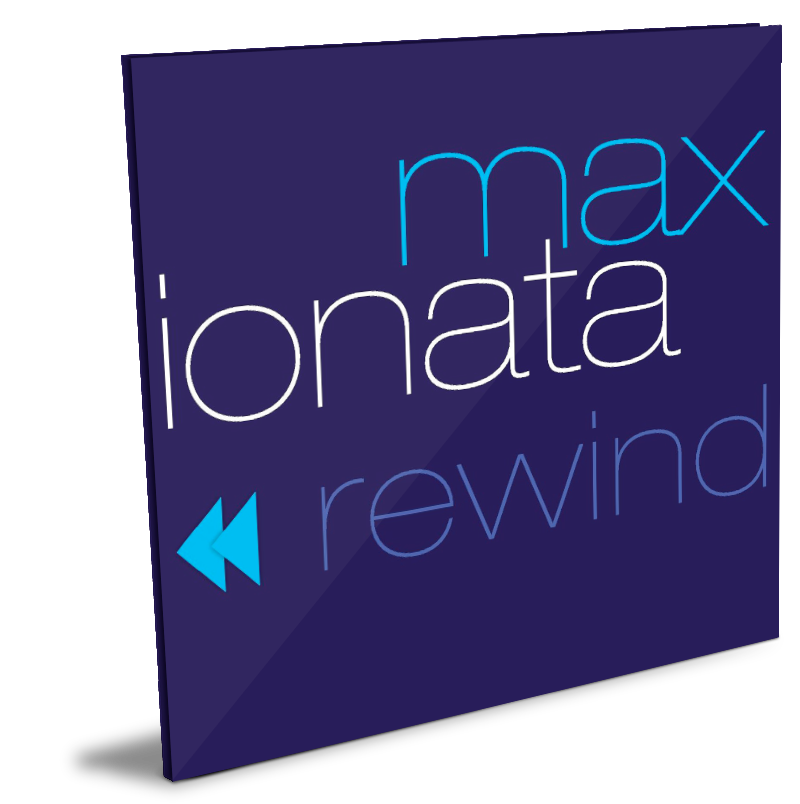 May sees the release of #REWIND, the latest album of Max Ionata, a leading player in the contemporary Italian jazz scene and one of the most demanded worldwide.
The album presentation will take place at Blue Note Milano on 15 May 2016
Set for release on May 5th Core[Coração]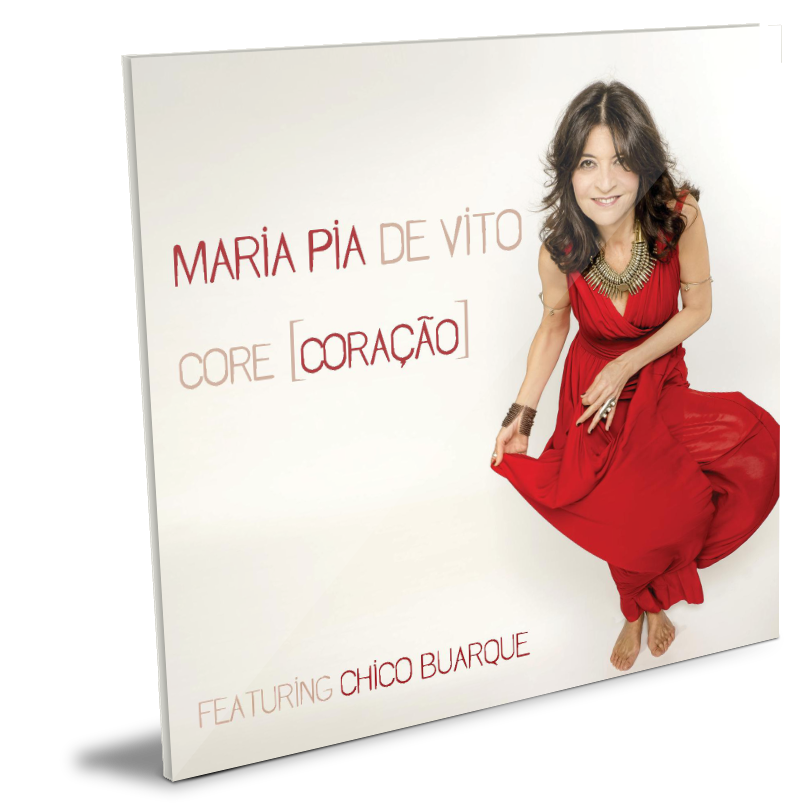 "Core/coraçao" is Maria Pia De Vito's latest album recorded between Rome and Paris, set for release on May 5th with the Jando Music label, in collaboration with Via Veneto Jazz, and will be officially presented at the concert taking place on the same day, May 5th, at the Teatro Studio "Gianni Borgna" in Rome's Auditorium Parco della Musica and on May 7th at the Blue Note in Milan.
Lorenzo Tucci SPARKLE | Album presentation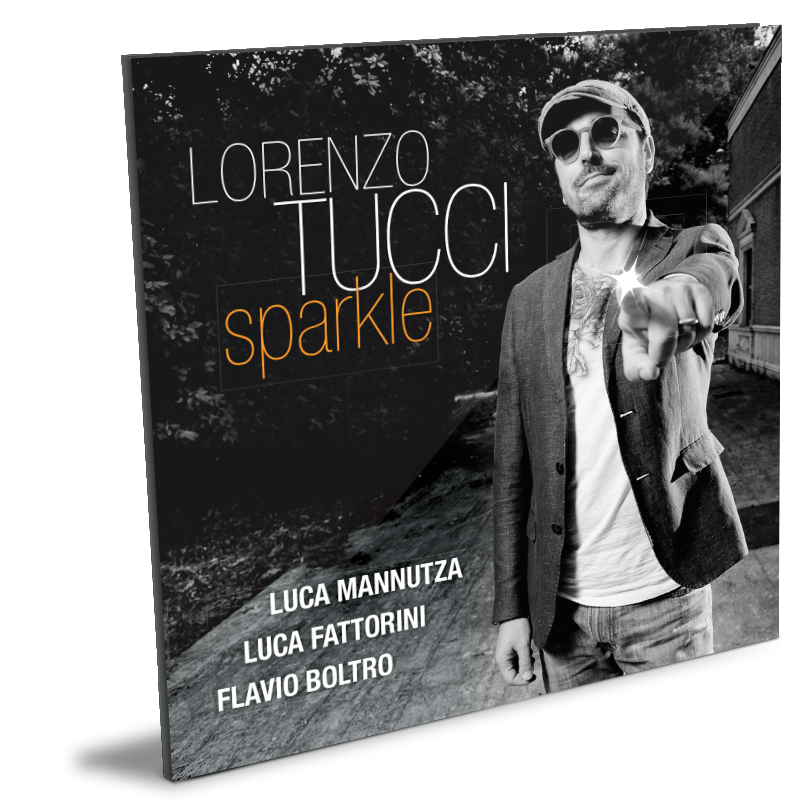 On May 22 Lorenzo Tucci presents his latest album #Sparkle at Alexanderplatz Jazz Club in Rome

ON STAGE
Lorenzo Tucci | drums
Flavio Boltro | trumpet
Luca Mannutza | piano
Luca Bulgarelli | bass

Chansons! For release in Febbraio 2017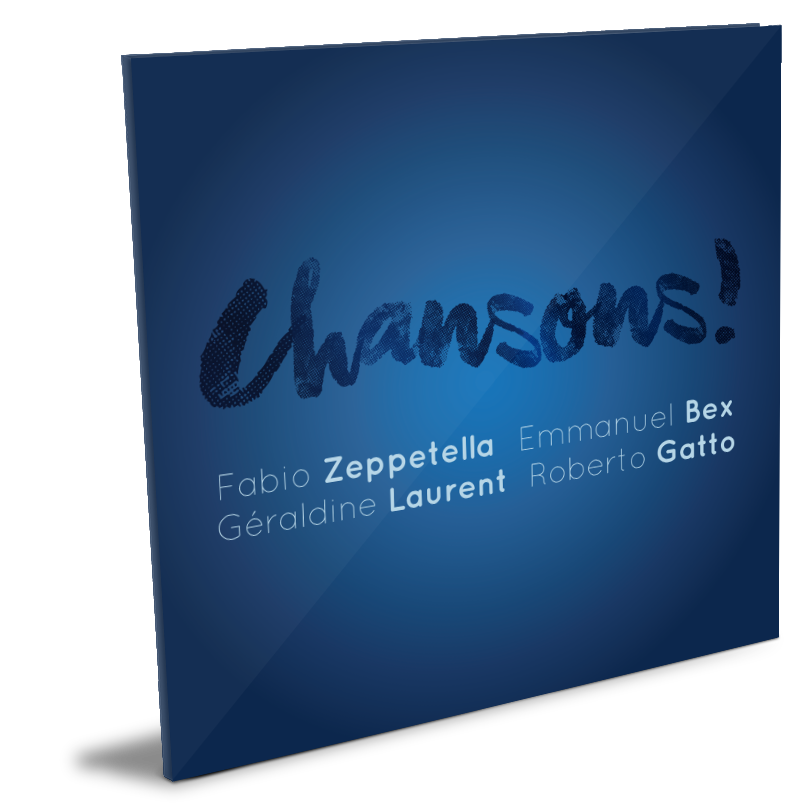 Italy and France unite as allies on the musical front, gathering on the field four extraordinary talents: Fabio Zeppetella, Roberto Gatto, and blues ambassadors Géraldine Laurent and Emmanuel Bex.
Terras Presentation - Rome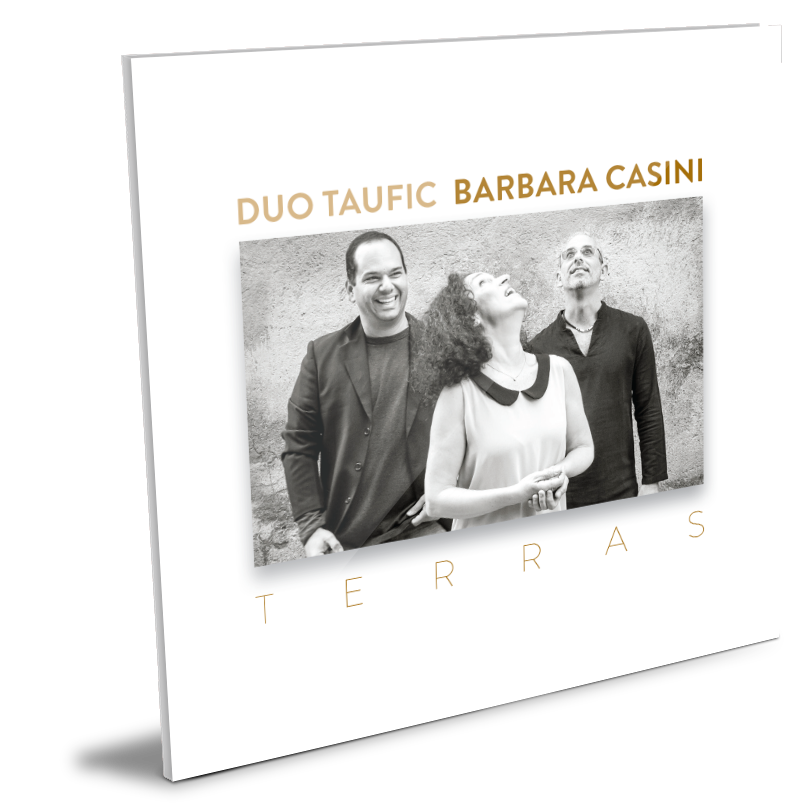 26 April 2016 - Auditorium Parco della Musica - Teatro Studio at 9 pm
Duo Taufic and Barbara Casini album presentation: Terras
,
Orchestra Operaia "Into the 80's"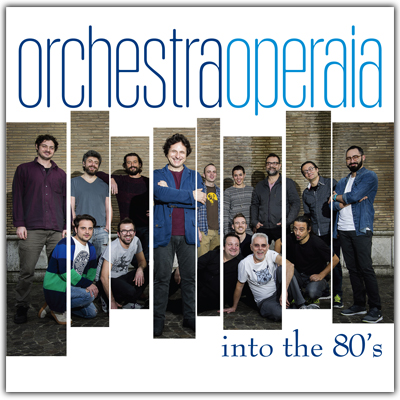 INTO THE 80's is the first album by Massimo Nunzi's Orchestra Operaia, released on 16 December 2016, by Jando Music and Via Veneto Jazz.