Across the Sea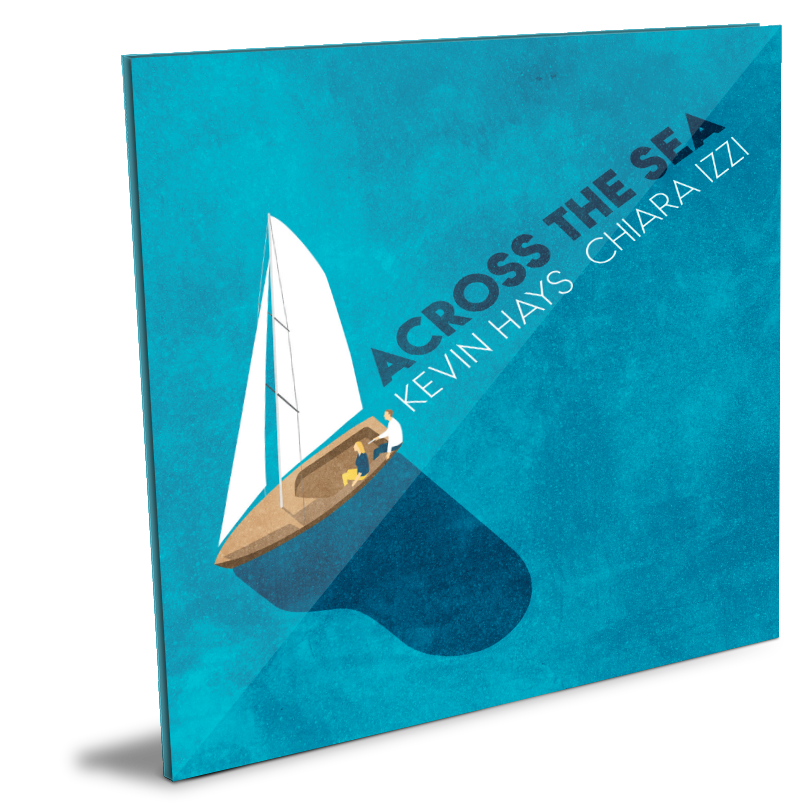 A Jando Music/Via Veneto Jazz release, Across the sea by Kevin Hays and Chiara Izzi.
This album is the outcome of an encounter of two musicians so distant and yet so inexorably close.
Sergio Cammariere 'Io' in Rome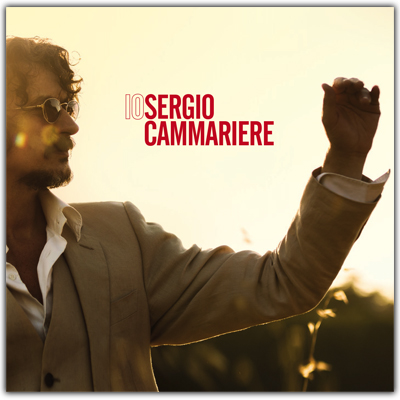 On April 1st 2017 Sergio Cammariere "Io"
Auditorium Parco della Musica - Sala Sinopoli at 9pm
A "Fondazione Musica per Roma" event

DIRTY SIX's debut album set for release in January 2019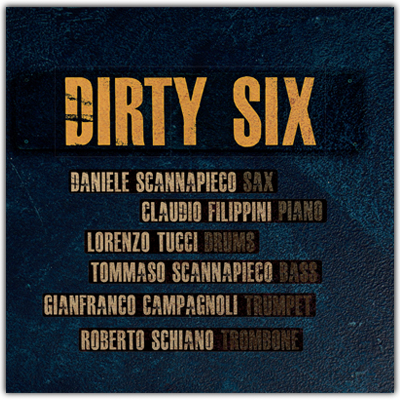 The album contains six original songs characterised by a strong rhythmic foundation while, at the same time, makes ample space for singable melodies. Listeners are inexorably lured into a suggestive and cutting-edge soundscape where the distinctive blend of Jazz, R&B, Funk and Afro influences is masterfully combined by the six musicians.
"First Name Oona" set for release on December 6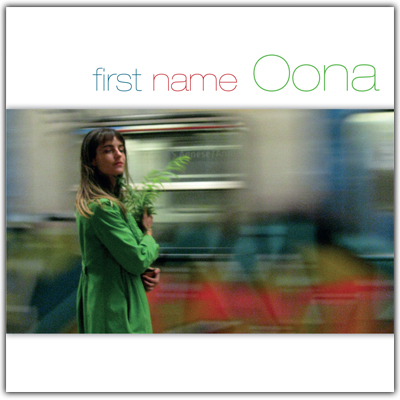 Oona Rea's first album (Jandomusic/Via Veneto Jazz), with nine songs that will enrapture you before you're even aware of it!
Rosario Bonaccorso presents "A Beautiful Story"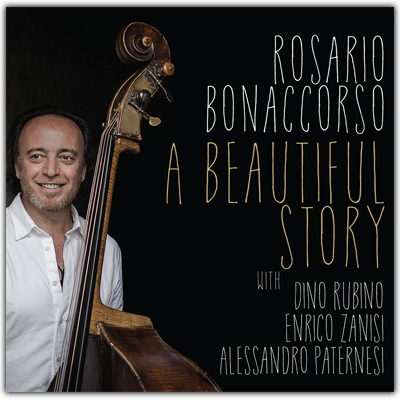 Rome, 29 January at 9pm, Casa del Jazz - Milan, 5 February at 9pm, Blue Note
Julian Oliver Mazzariello | Debut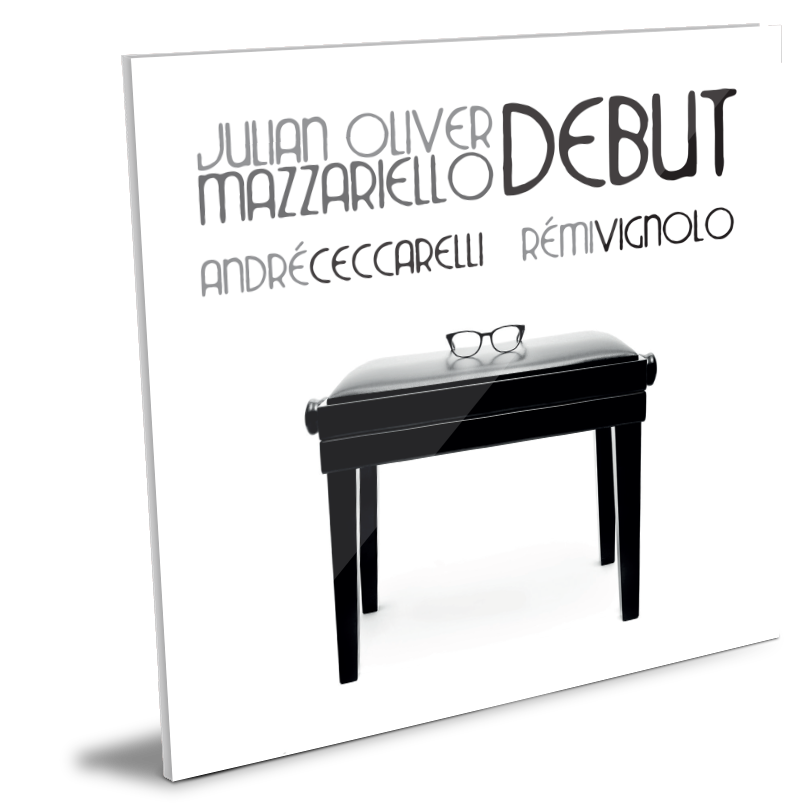 How many albums do you have of Julian Oliver Mazzariello? Think about it. It'll probably be difficult for you to answer...
"Blue Moka" is the debut album of the quartet comprised of Alberto Gurrisi, Emiliano Vernizzi, Michele Bianchi and Michele Morari, featuring special guest Fabrizio Bosso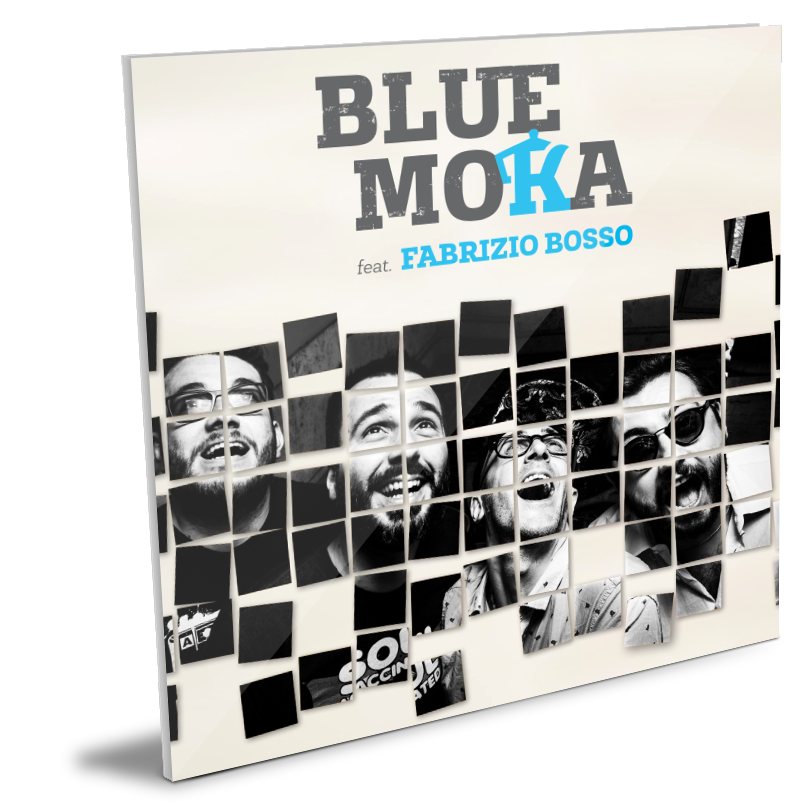 The album, released on 19 January 2018, is produced by Jando Music/Via Veneto Jazz and will be presented with a tour, featuring Fabrizio Bosso as guest...
Cinema Italia, The tour continues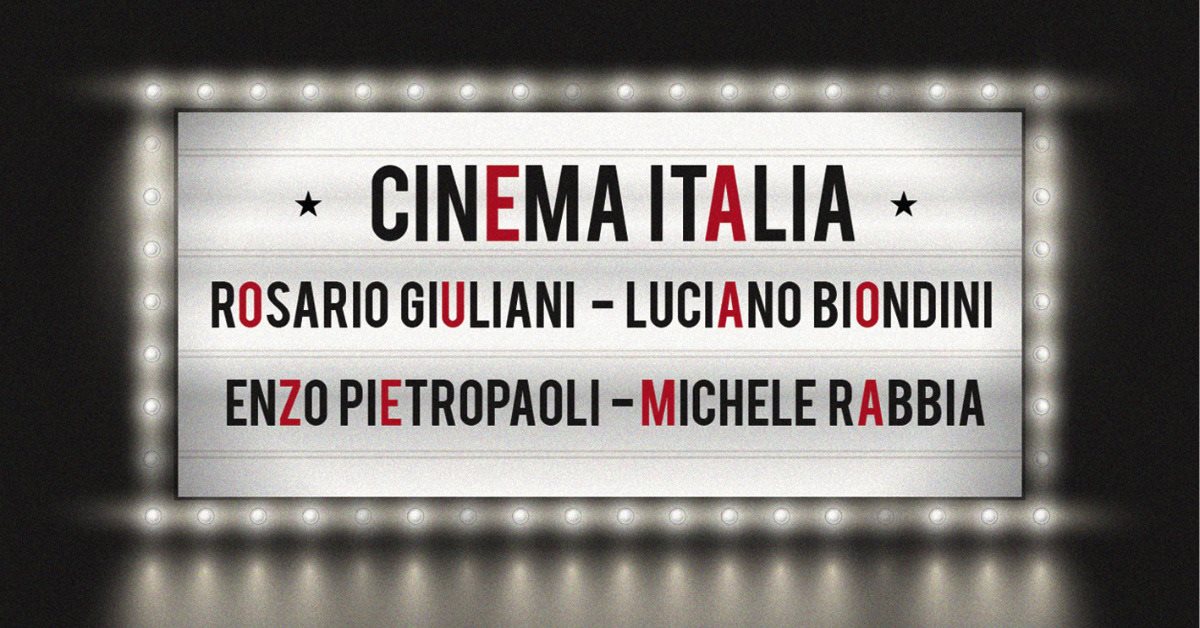 Jando Music and Via Veneto Jazz present CinemaItalia on 25 January in Milan
Roberto Tarenzi's new album Love and Other Simple Matters set for release in January 2018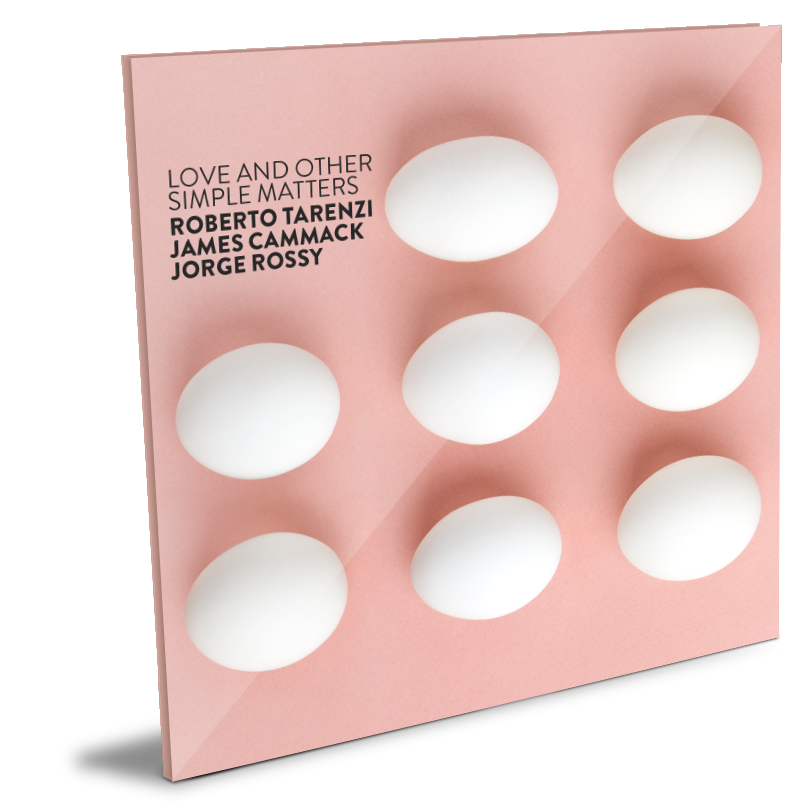 Among the most proficient pianists on the contemporary jazz scene, Tarenzi has assembled an amazing international rhythm section...