My Secret Place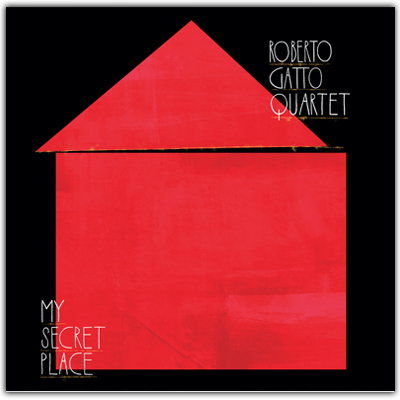 Esce oggi, 16 luglio 2021, il nuovo disco di Roberto Gatto Quartet, con Alessandro Lanzoni al piano, Alessandro Presti alla tromba, Matteo Bortone Music al contrabbasso, ai quali si aggiungono come ospiti la voce di Beatrice Gatto e la chitarra di Andrea Molinari. Una produzione Jando Music & Via Veneto Jazz
10 anni di Jandomusic alla Casa del Jazz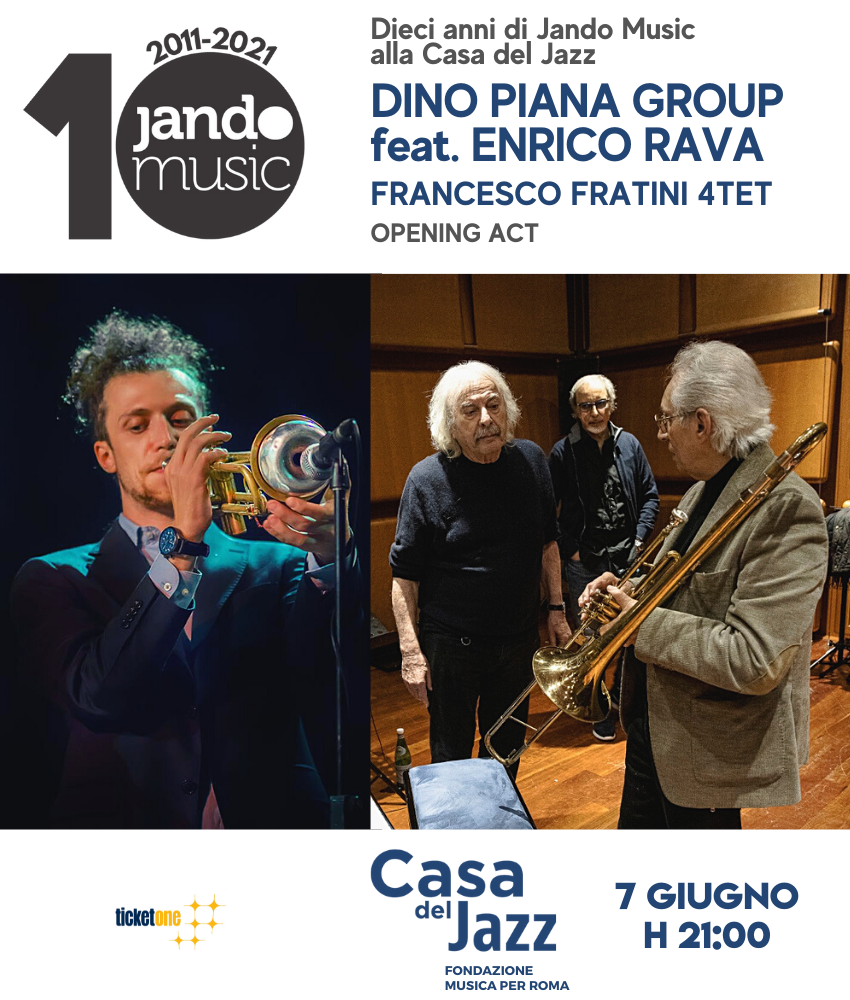 Per la riapertura dopo lunghi mesi della Casa del Jazz e nei 10 anni di Jando Music, Lunedì 7 Giugno 2021 h. 21-23
SERGIO CAMMARIERE - "PIANO NUDO" IL NUOVO DISCO SOLO PIANO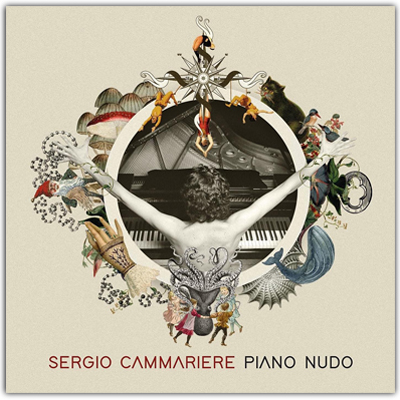 Diciotto brani solo pianoforte: è PIANO NUDO (Parco della Musica Records/Jando Music) il nuovo disco di Sergio Cammariere disponibile dal 14 maggio in tutti gli store e sulle piattaforme streaming.
NO FILTER è il nuovo disco di Karima, disponibile dal 14 maggio in tutti gli store e sulle piattaforme streaming.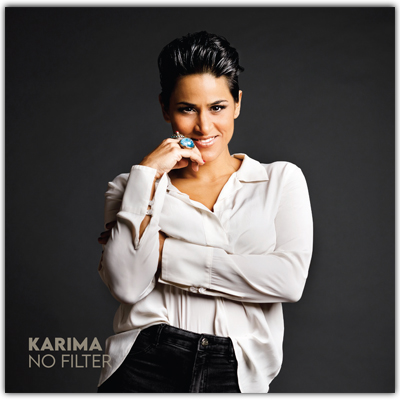 Il disco, che arriva a 6 anni di distanza dall'ultimo lavoro, raccoglie 11 brani: grandi successi internazionali e senza tempo, rivisitati secondo l'espressione musicale dell'artista livornese...
Esce il 5 Febbraio 2021 il disco 'AL GIR DAL BUGHI' di e con il trombonista Dino Piana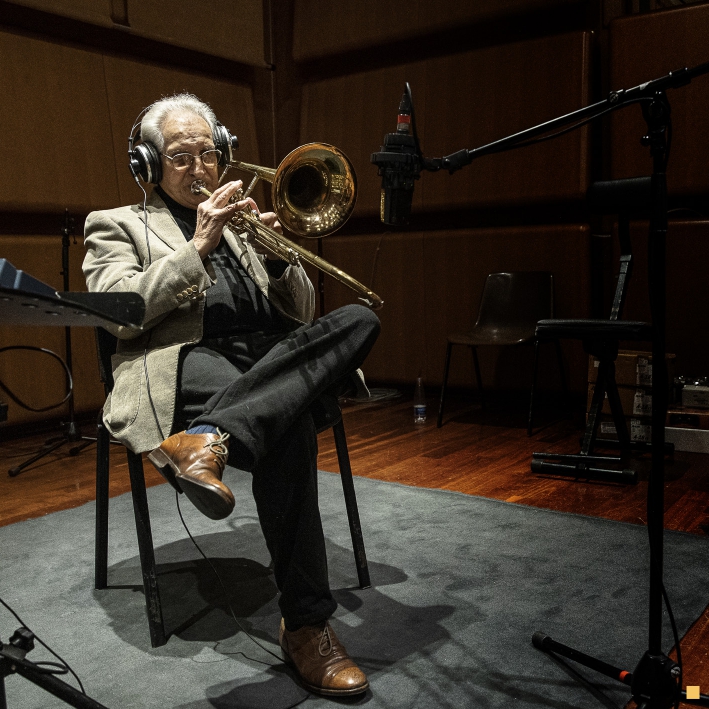 Definito da Enrico Rava, fautore del progetto insieme al figlio di Dino, Franco Piana, "uno dei più grandi jazzisti italiani, uno dei più amati e dei più richiesti in Europa, uno dei padri storici del jazz moderno in Italia e fonte d'ispirazione per tutti i giovani trombonisti negli anni a venire".
Set for release today, Saturday 28 March, GEGÈ TELESFORO's music video "GENETICA DELL'AMORE" (Genetics of Love), from his latest album "IL MONDO IN TESTA"
"Genetica dell'Amore" is a story about our self-isolation at home during this challenging time. The video is edited by Simone Calcagni, and selfies have been kindly provided by close friends, relatives, colleagues, and music fans.
Esce il 17 Luglio DREAMERS di Maria Pia De Vito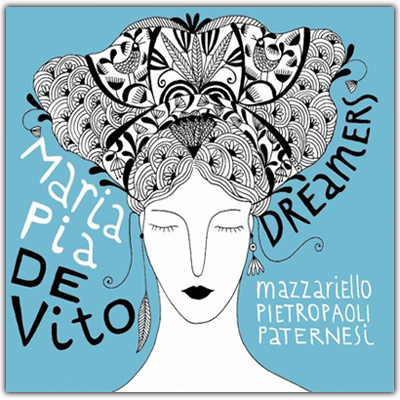 Prodotto da Jando Music in collaborazione con Via Veneto Jazz, Una collezione di canzoni di Icone del songwriting d'oltreoceano come Paul Simon, David Crosby, Bob Dylan, Tom Waits.
"Love in Translation" released on Jan 24
"Love in Translation" marks the return (under the Jando Music/Via Veneto Jazz label) of an exciting collaboration between two protagonists of the international jazz scene which started twenty years ago at Umbria Jazz.
"FUN" Single from the album "First Name: Oona"
As of November 29th the single "Fun" (JANDO MUSIC / VIA VENETO JAZZ), from the album "First Name: Oona" will air on the radio. In addition, the video may be viewed on digital platforms on that same date.
Israel Varela "The Labyrinth Project" out 27 September 2019
"A labyrinth is an ancient symbol that relates to wholeness. Its elaborate structure combines circles and spirals in a meandering but purposeful path. It represents a journey to our own center and back again out into the world".