"A New Home" Rosario Bonaccorso's newest album.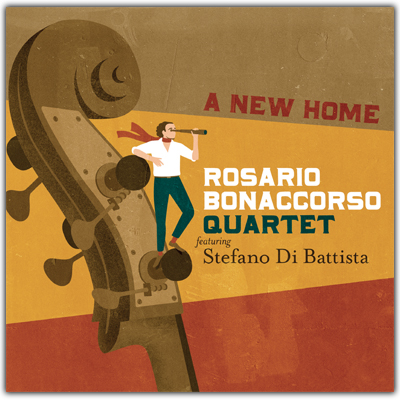 "A New Home" is where man, spirit, and music creatively converged and formed a new starting point. After sixty years of living with music...
Sergio Cammariere "La fine di tutti i guai"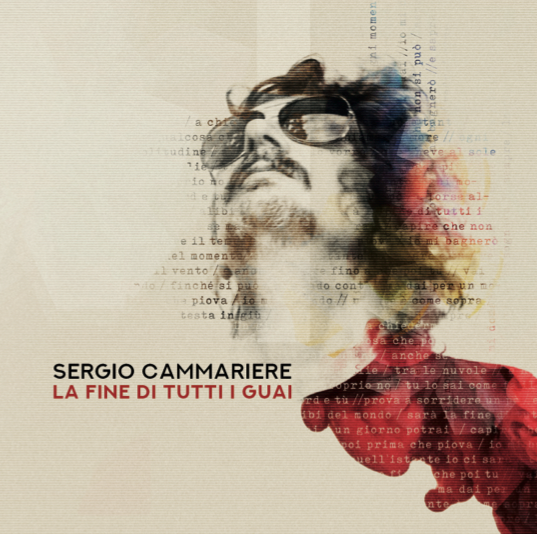 Sergio Cammariere's
latest album, his tenth as singer-songwriter. Eleven tracks delivered with effortless virtuosity with the underlying theme of love that permeates the album: as a feeling to which one must surrender to, desperate yet stirring.
Across the Sea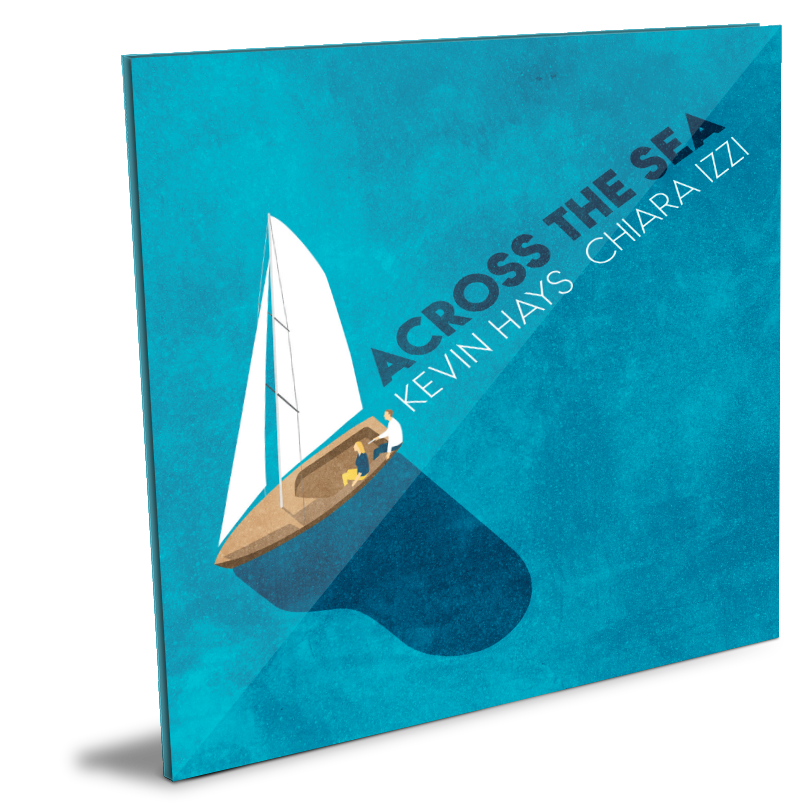 A Jando Music/Via Veneto Jazz release, Across the sea by Kevin Hays and Chiara Izzi.
This album is the outcome of an encounter of two musicians so distant and yet so inexorably close.
DIRTY SIX's debut album set for release in January 2019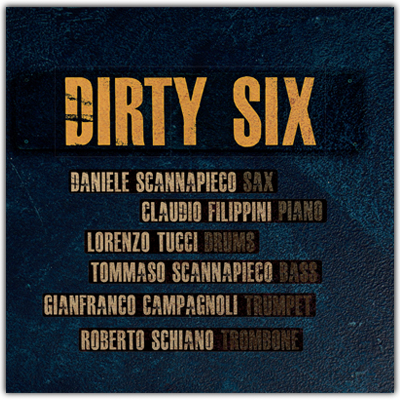 The album contains six original songs characterised by a strong rhythmic foundation while, at the same time, makes ample space for singable melodies. Listeners are inexorably lured into a suggestive and cutting-edge soundscape where the distinctive blend of Jazz, R&B, Funk and Afro influences is masterfully combined by the six musicians.
"First Name Oona" set for release on December 6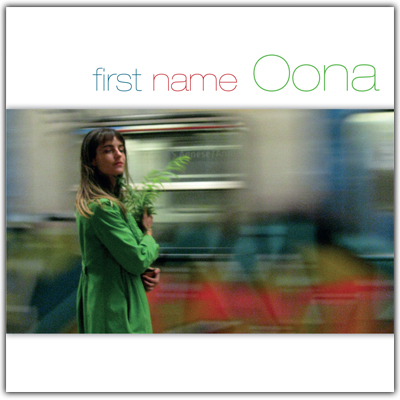 Oona Rea's first album (Jandomusic/Via Veneto Jazz), with nine songs that will enrapture you before you're even aware of it!
Julian Oliver Mazzariello | Debut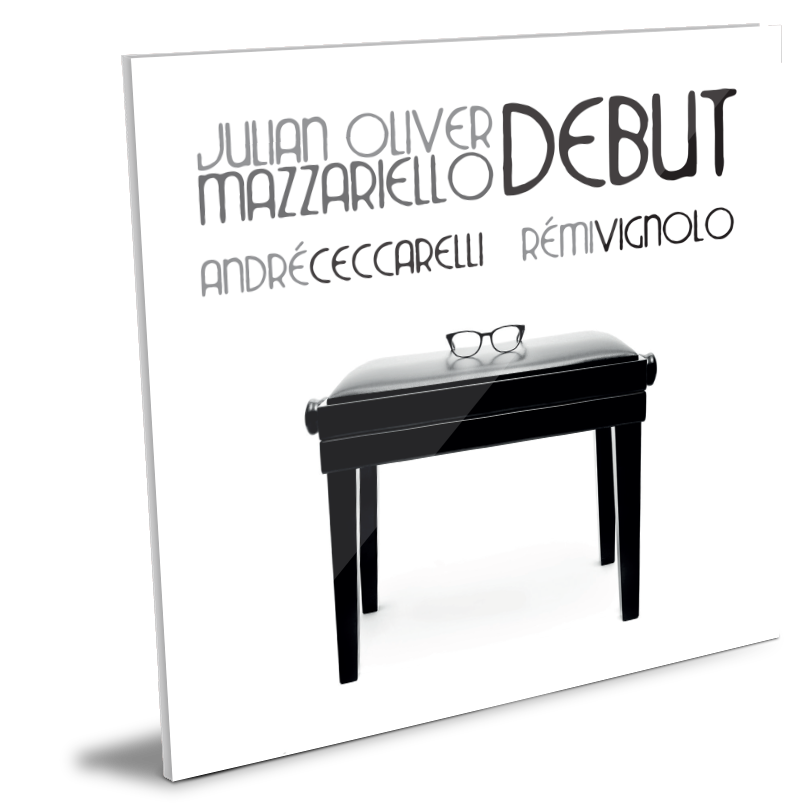 How many albums do you have of Julian Oliver Mazzariello? Think about it. It'll probably be difficult for you to answer...
"Blue Moka" is the debut album of the quartet comprised of Alberto Gurrisi, Emiliano Vernizzi, Michele Bianchi and Michele Morari, featuring special guest Fabrizio Bosso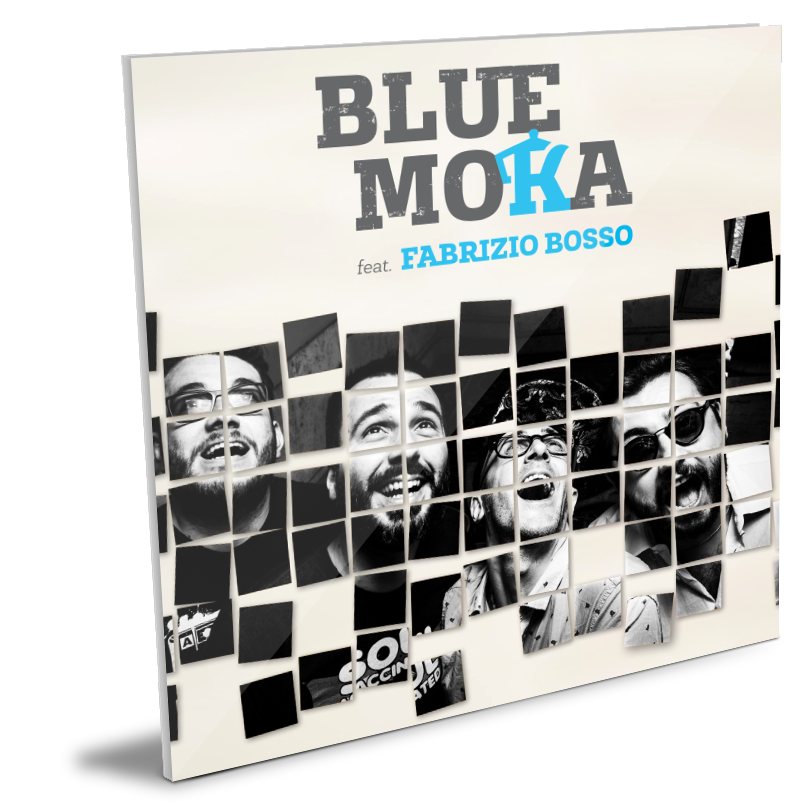 The album, released on 19 January 2018, is produced by Jando Music/Via Veneto Jazz and will be presented with a tour, featuring Fabrizio Bosso as guest...
Roberto Tarenzi's new album Love and Other Simple Matters set for release in January 2018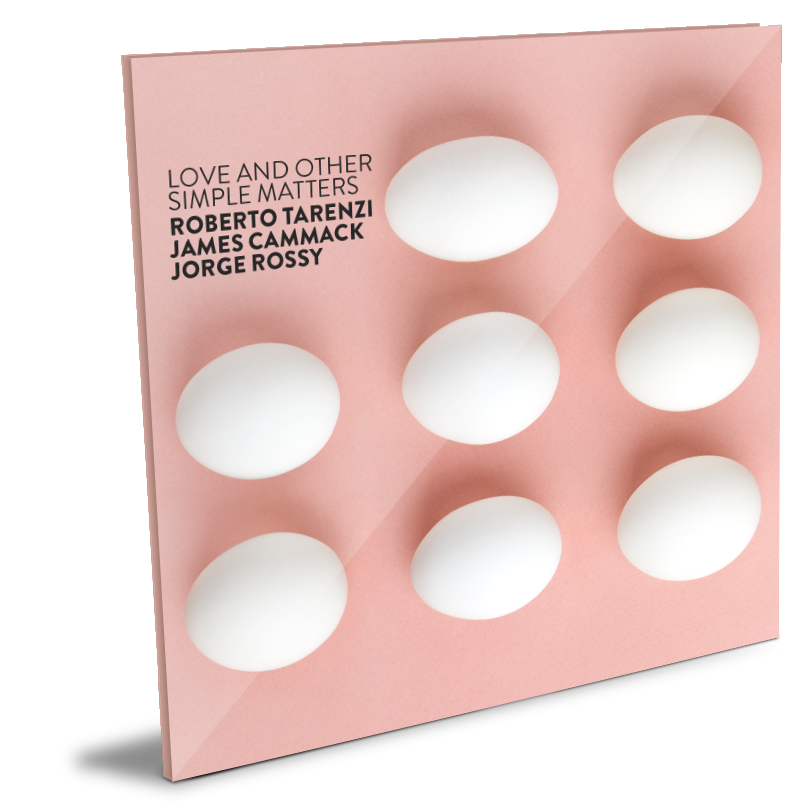 Among the most proficient pianists on the contemporary jazz scene, Tarenzi has assembled an amazing international rhythm section...
GiocaJazz the new album for children of all ages, to be released on Christmas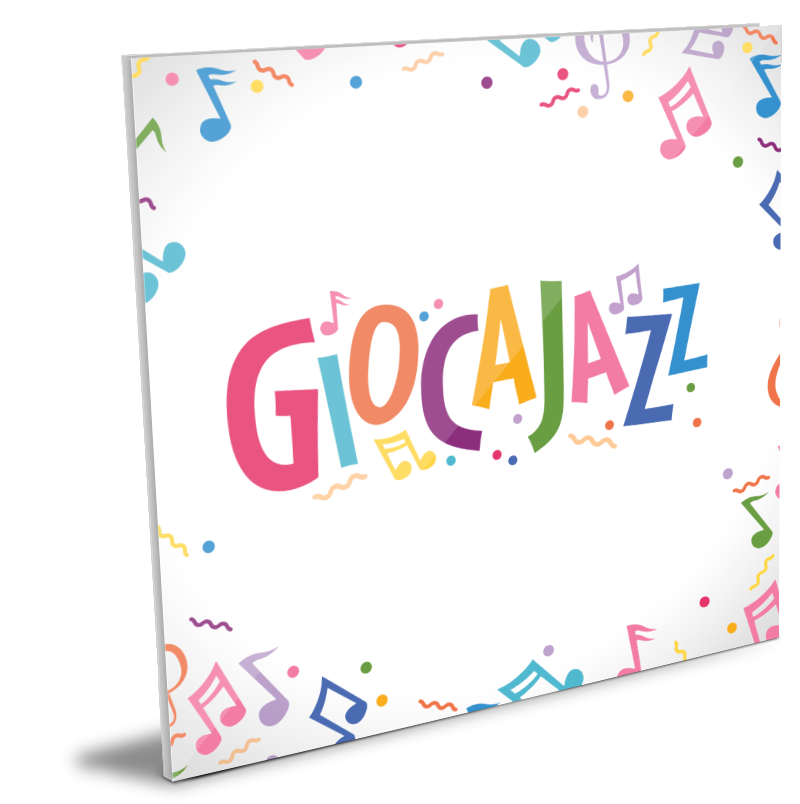 GiocaJazz accompanies children in a fun, stimulating and interactive journey to explore and develop a passion for the world of jazz music.
"Piano", Sergio Cammariere's new album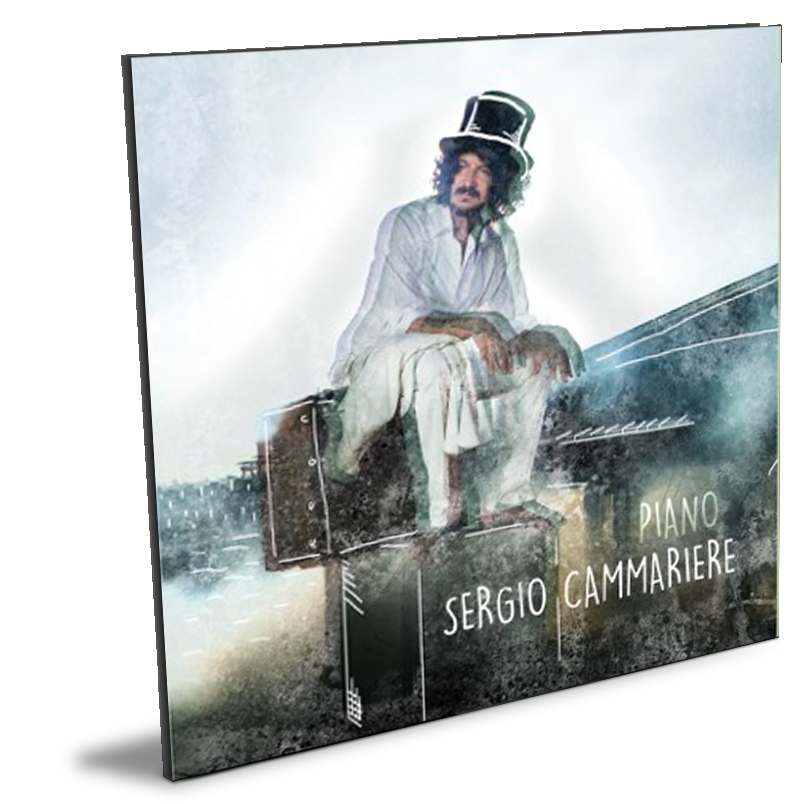 First solo piano work of the Calabrian artist crowning thirty-years of his professional career: "For all those that after having listened to my concerts have written in the last years asking me for a solo piano album, I've finally released a first collection of my piano repertoire".