Set for release on May 5th Core[Coração]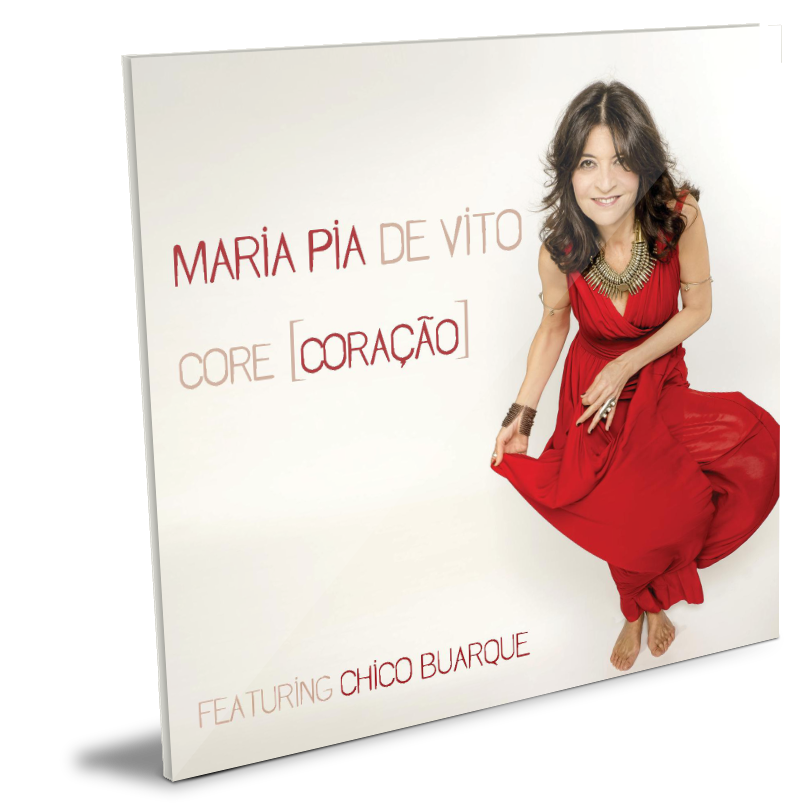 "Core/coraçao" is Maria Pia De Vito's latest album recorded between Rome and Paris, set for release on May 5th with the Jando Music label, in collaboration with Via Veneto Jazz, and will be officially presented at the concert taking place on the same day, May 5th, at the Teatro Studio "Gianni Borgna" in Rome's Auditorium Parco della Musica and on May 7th at the Blue Note in Milan.
Chansons! For release in Febbraio 2017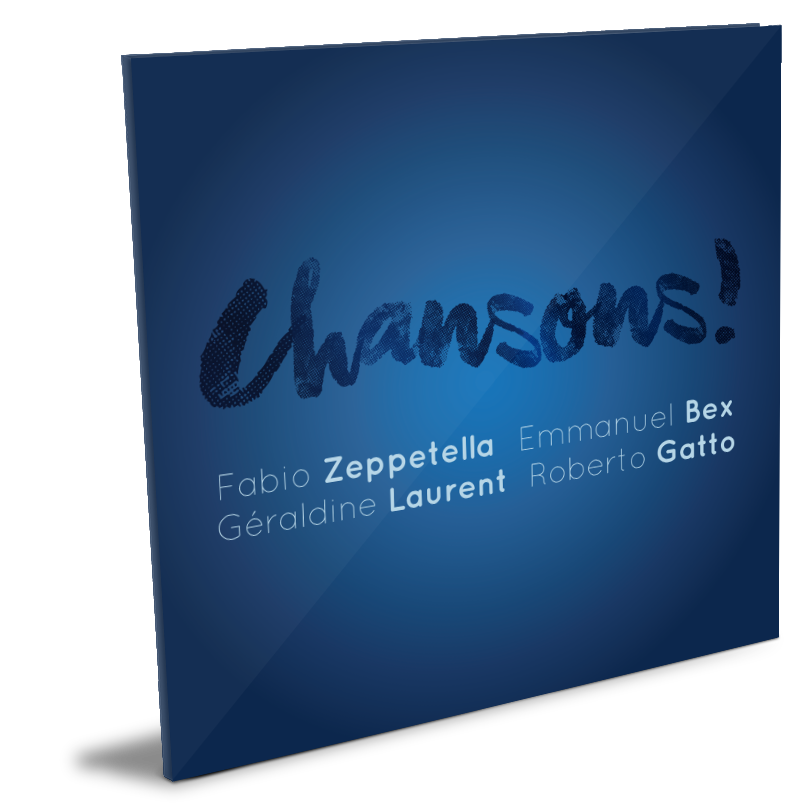 Italy and France unite as allies on the musical front, gathering on the field four extraordinary talents: Fabio Zeppetella, Roberto Gatto, and blues ambassadors Géraldine Laurent and Emmanuel Bex.
Orchestra Operaia "Into the 80's"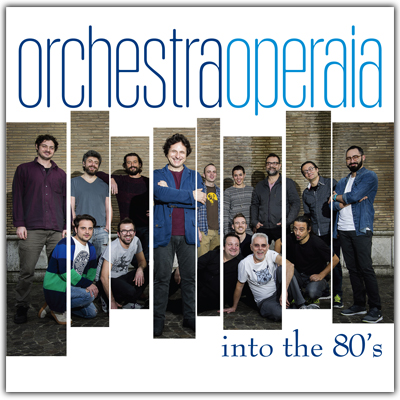 INTO THE 80's is the first album by Massimo Nunzi's Orchestra Operaia, released on 16 December 2016, by Jando Music and Via Veneto Jazz.
Sergio Cammariere "Io", new album for release on 25 November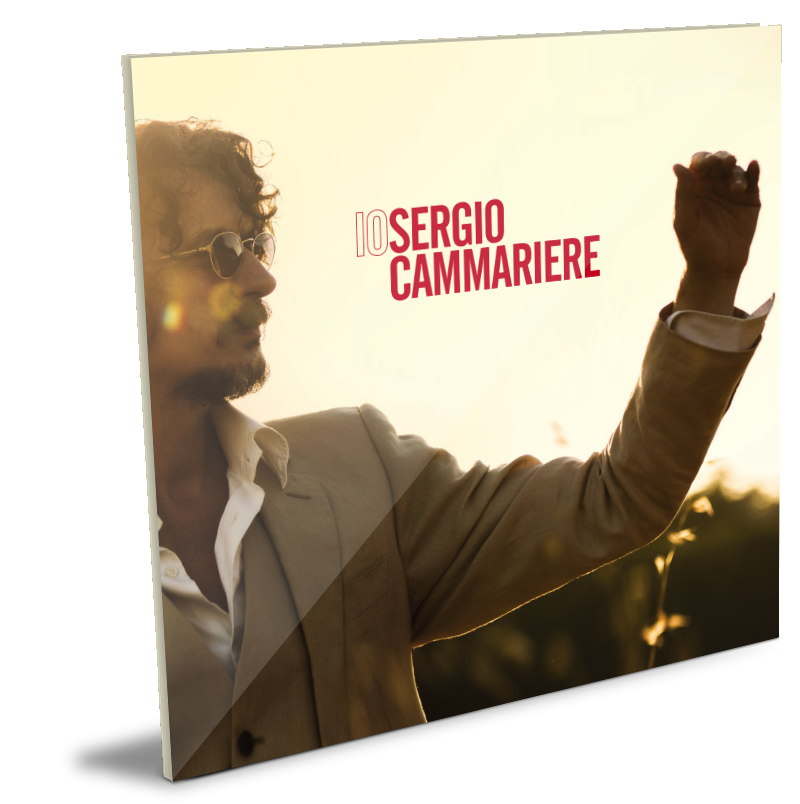 A widespread success for this new album with two duets featuring Gino Paoli and Chiara Civello
"Con te o senza te", Cammariere's new single featuring Chiara Civello, on radio as of 18 November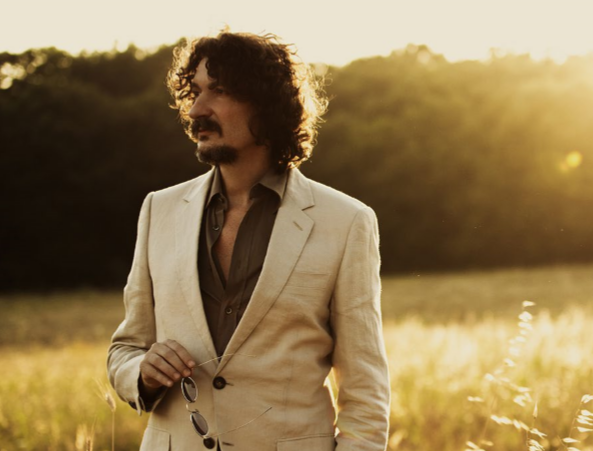 Sergio Cammariere's new single titled "Con te o senza te", featuring Chiara Civello, is to be released on radio as of 18 November, preceding the much anticipated album "IO", Cammariere's latest work, set for release on 25 Novembre 2016
"Cinema Italia" for October release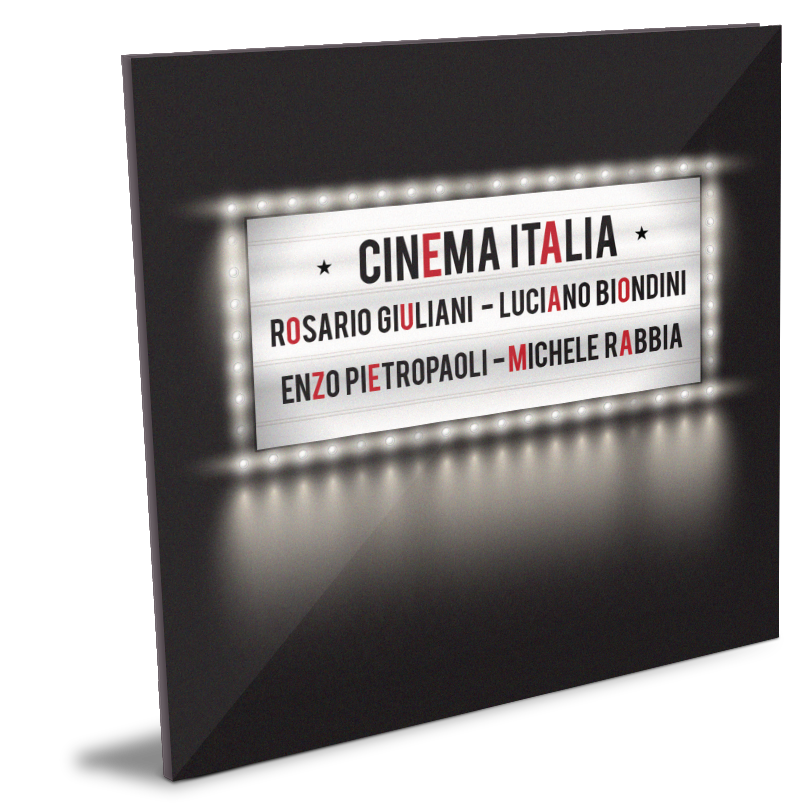 Autumn 2016 sees the release of Cinema Italia, a Jando Music and Via Veneto Jazz production.
What would movies be like without music? Music conveys all that which images cannot.
The importance of a soundtrack can sometimes even transcend that of images and stories, and great directors often build the entire structure of their masterpiece around a score - the themes in this album are evidence of this. There have been numerous masterpieces in Italian cinema that have influenced filmmakers around the world and we continue to distinguish ourselves in this art.
Max Ionata reinvents himself with his new album "rewind"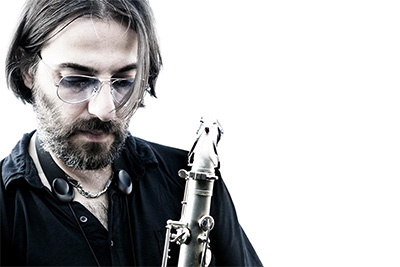 a Jando Music production in collaboration with Via Veneto Jazz
Max Ionata | sax
Frits Landesbergen | drums and vibraphone
Alberto Gurrisi | hammond organ
Lorenzo Tucci | Sparkle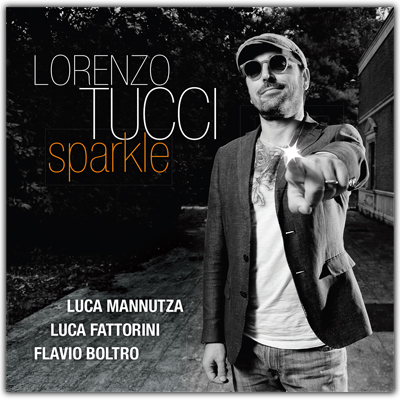 The latest production of Jando Music|Via Veneto Jazz, sparkle, is scheduled for release in April 2016 and is the eighth album of one of the most acclaimed drummers on the Italian and international jazz scene: Lorenzo Tucci.
Promo #Booking Rosen feat Tommy Campbell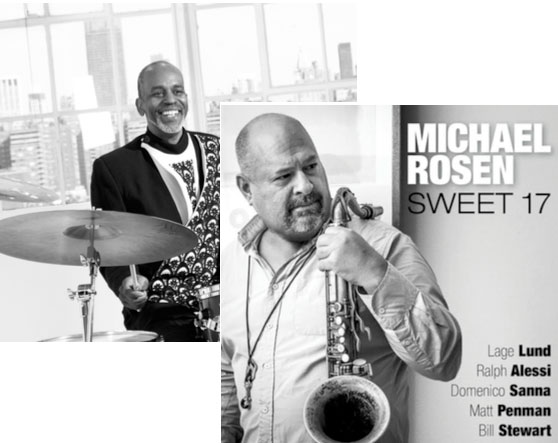 Tenor/soprano saxophonist and composer Michael Rosen, a revered figure with near guru status on the European Jazz Scene, reunites with longtime friend and colleague, legendary drummer Tommy Campbell, to present Rosen's new cd on the Jando Music Label together Via Veneto Jazz, SWEET 17, a collection of original compositions combining a rarely found melodic lyricism with rhythmic complexity and harmonic sophistication, which Rosen recorded at New York's Sear Sound with Lage Lund on guitar, Ralph Alessi on trumpet, Italian pianist Domenico Sanna, Matt Penman on bass, and Ralph Alessi on trumpet, and Bill Stewart on drums.
Downbeat: Luca Nostro's "Are You Ok?" rated four star album!