Israel Varela "The Labyrinth Project" out 27 September 2019
"A labyrinth is an ancient symbol that relates to wholeness. Its elaborate structure combines circles and spirals in a meandering but purposeful path. It represents a journey to our own center and back again out into the world".
Cinema Italia in America! June 16-17-18, 2019 Washington and San Francisco.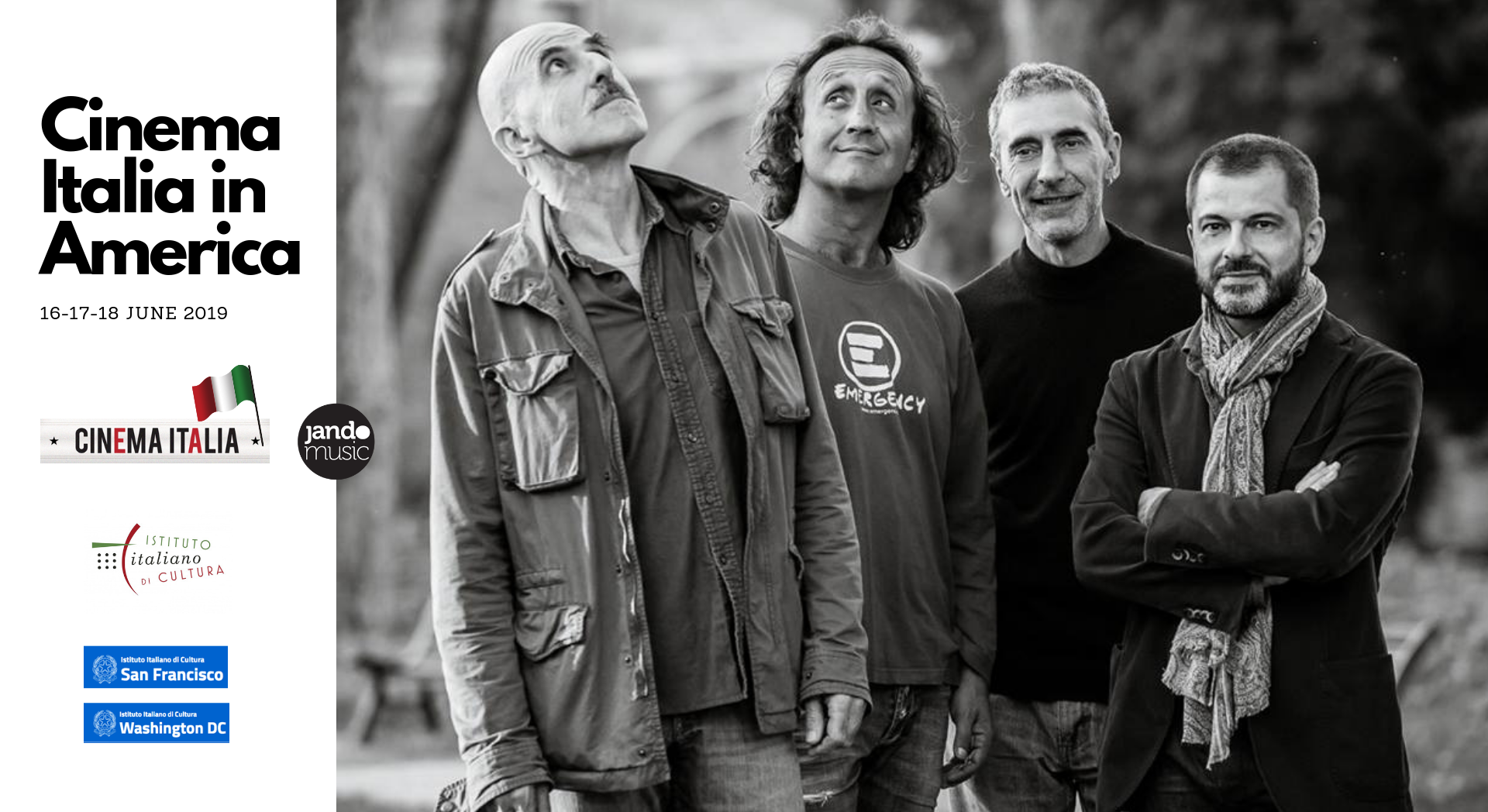 CINEMA ITALIA, a tribute to Italian cinema and its soundtracks, which have contributed to raise global awareness of Italy's culture if flying to USA for three concerts organized by the Italian Institutes of Culture in Washington & San Fransisco.
Sergio Cammariere "La fine di tutti i guai"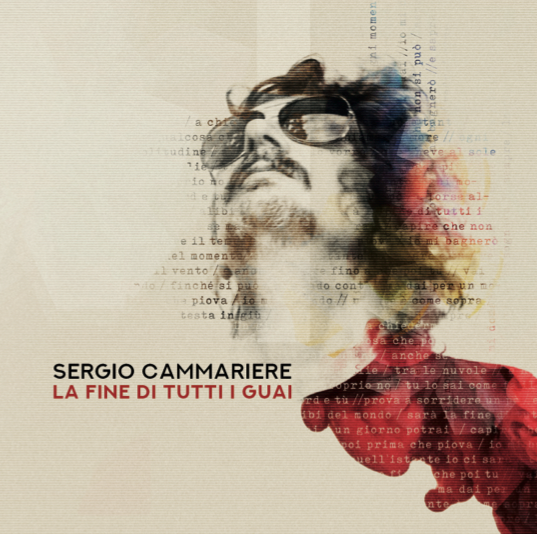 Sergio Cammariere's
latest album, his tenth as singer-songwriter. Eleven tracks delivered with effortless virtuosity with the underlying theme of love that permeates the album: as a feeling to which one must surrender to, desperate yet stirring.
"A New Home" Rosario Bonaccorso's newest album.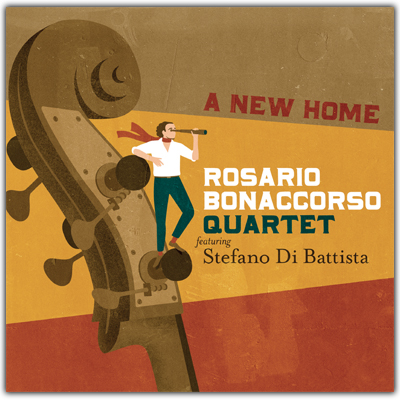 "A New Home" is where man, spirit, and music creatively converged and formed a new starting point. After sixty years of living with music...
Chiara Izzi & Kevin Hays CD Release "Across The Sea"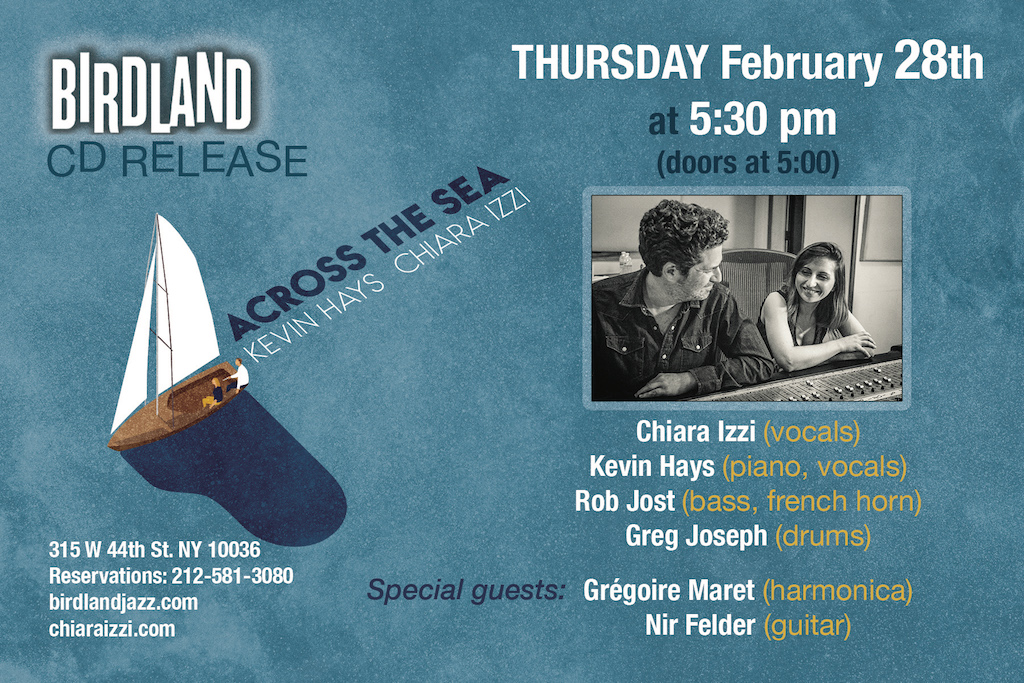 Thursday FEBRUARY 28th, 5:30 pm (doors at 5:00)
BIRDLAND JAZZ CLUB
315 W 44th St. New York, NY 10036
(212) 581-3080
Silvia Manco gives a preview of her original music project dedicated to Blossom Dearie, the most European of American pianists and vocalists.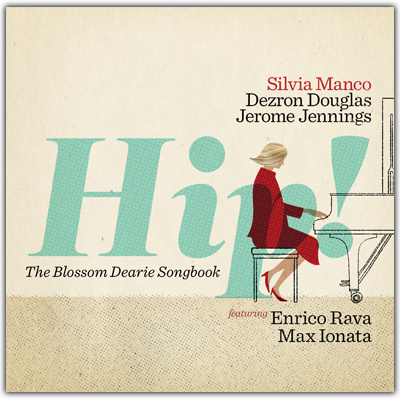 The album has been produced by Parco della Musica Records and Jando Music, and created by Silvia (in the recording studios of Auditorium Parco della Musica), together with her American trio formed by Dezron Douglas on doublebass and Jerome Jennings on drums, together with the contribution of two extraordinary guests: Enrico Rava and Max Ionata.
Across the Sea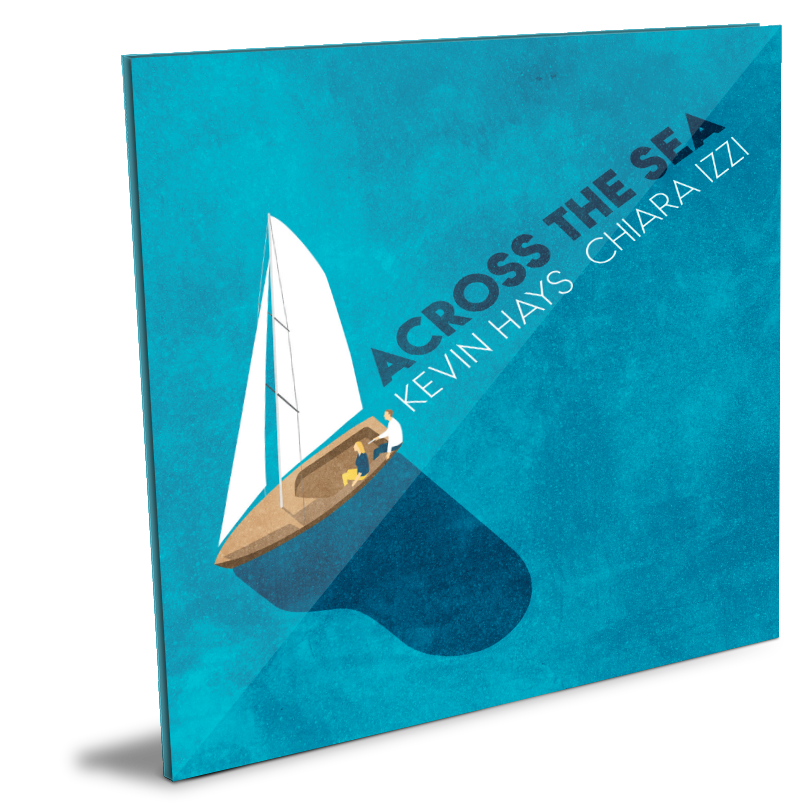 A Jando Music/Via Veneto Jazz release, Across the sea by Kevin Hays and Chiara Izzi.
This album is the outcome of an encounter of two musicians so distant and yet so inexorably close.
DIRTY SIX's debut album set for release in January 2019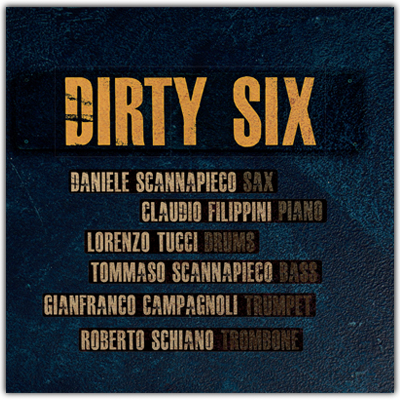 The album contains six original songs characterised by a strong rhythmic foundation while, at the same time, makes ample space for singable melodies. Listeners are inexorably lured into a suggestive and cutting-edge soundscape where the distinctive blend of Jazz, R&B, Funk and Afro influences is masterfully combined by the six musicians.
"First Name Oona" set for release on December 6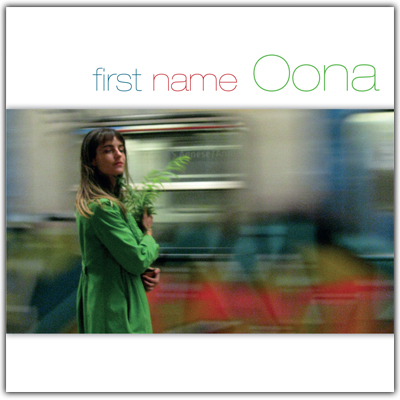 Oona Rea's first album (Jandomusic/Via Veneto Jazz), with nine songs that will enrapture you before you're even aware of it!
Julian Oliver Mazzariello | Debut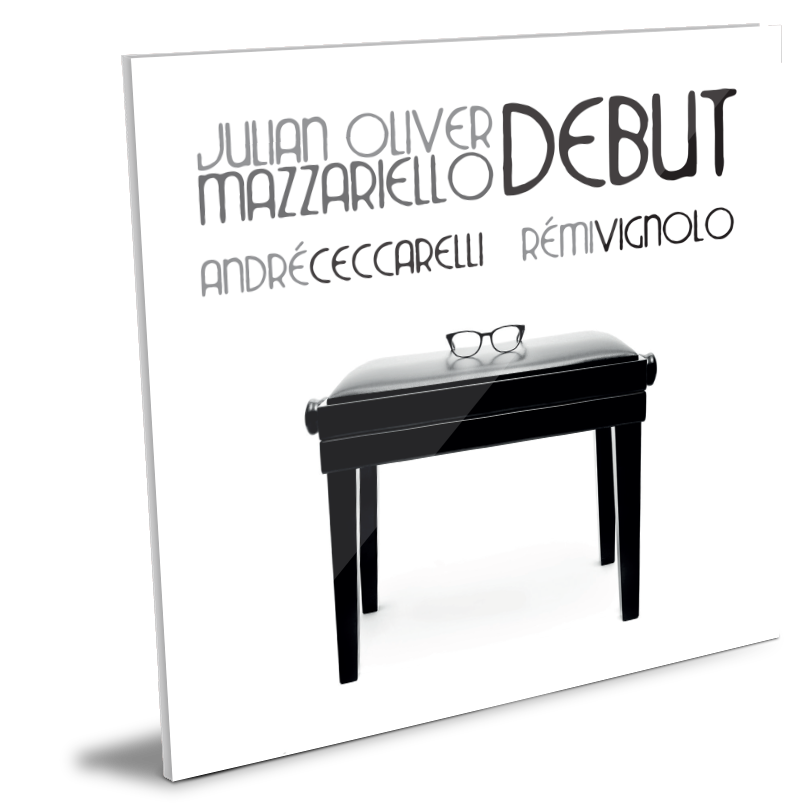 How many albums do you have of Julian Oliver Mazzariello? Think about it. It'll probably be difficult for you to answer...