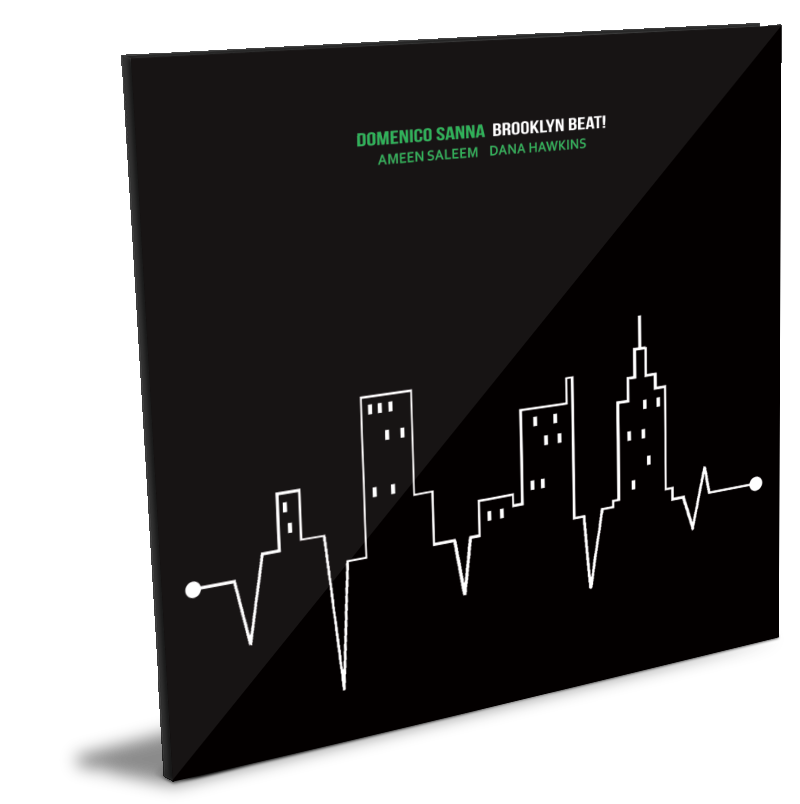 Domenico Sanna

Brooklyn Beat!
AMEEN SALEEM
DANA HAWKINS
BUY NOW VIDEO BOOKLET SYNOPSIS PRESS
Domenico Sanna's new CD, Brooklyn Beat!(by Jando Music and VVJ) is set for release in November. Recorded in New York with Ameen Saleem (double bass) and Dana Hawkins (drums), "Brooklyn Beat! is the Trio of the moment. Energy and Talent. Passion and Creativity. I don't believe there's anything similar around ...." (Gegè Telesforo).
Check out the tour dates, including November 12th at the Padova Jazz Festival and November 13th and 14th at the Alexanderplatz in Rome.