LOSTLAND Mauro Gioia | Auditorium Parco Della Musica 8.1.2016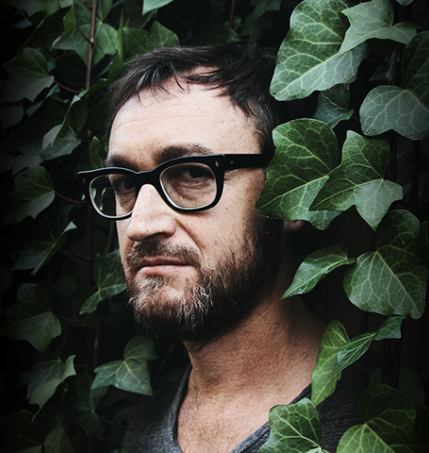 Music and film come together for a full-scale artistic project. Created by Mauro Gioia, musician, actor and director, Lostland is both a recording project as well as a voyage with images and sounds into the emotions and feelings of an Italian American..
Sweet 17 in concert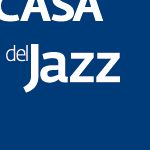 Michael Rosen will take the stage for his "Sweet-17" on Friday 18 December with
Michael Rosen (sax soprano and tenor), Daniele Tittarelli (alto sax), Enrico Bracco (guitar), Domenico Sanna (piano), Luca Bulgarelli (double bass) and Enrico Morello (drums)
ARE YOU OK? | Live @ Casa del Jazz | LUCA NOSTRO 5ET

21 November 2015 - Casa del Jazz - Rome
THE ITALIAN JOB | Il grande Jazz italiano al @Blue Note di Milano

Tuesday 6 October at 9 pm - Blue Note Milan
Yatra vol.3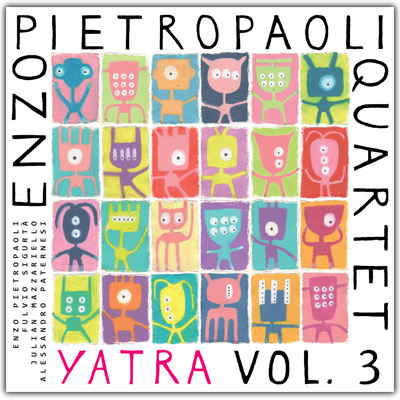 Rome, 7 July 2015 - Casa del Jazz
Yatra Vol. 3 to be released in July 2015 with a live presentation at Casa del Jazz in Rome on 7 July at 9 pm.
Umbria Jazz ed i Funk Off per festeggiare i tre anni di Eataly Roma
Roma, 21 giugno 2015 -Eataly