Max Ionata Organ Trio #Rewind at Umbria Jazz Winter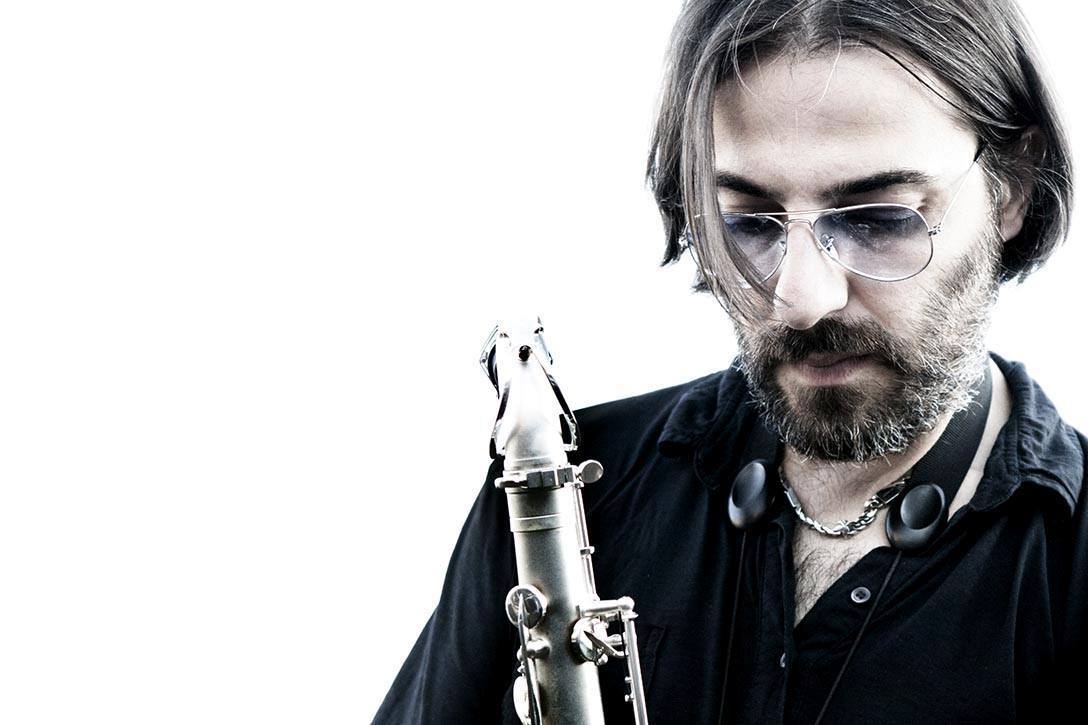 Max Ionata Organ Trio guest at the Umbria Jazz ® 2016 Winter Edition in Orvieto.
Lorenzo Tucci SPARKLE | Album presentation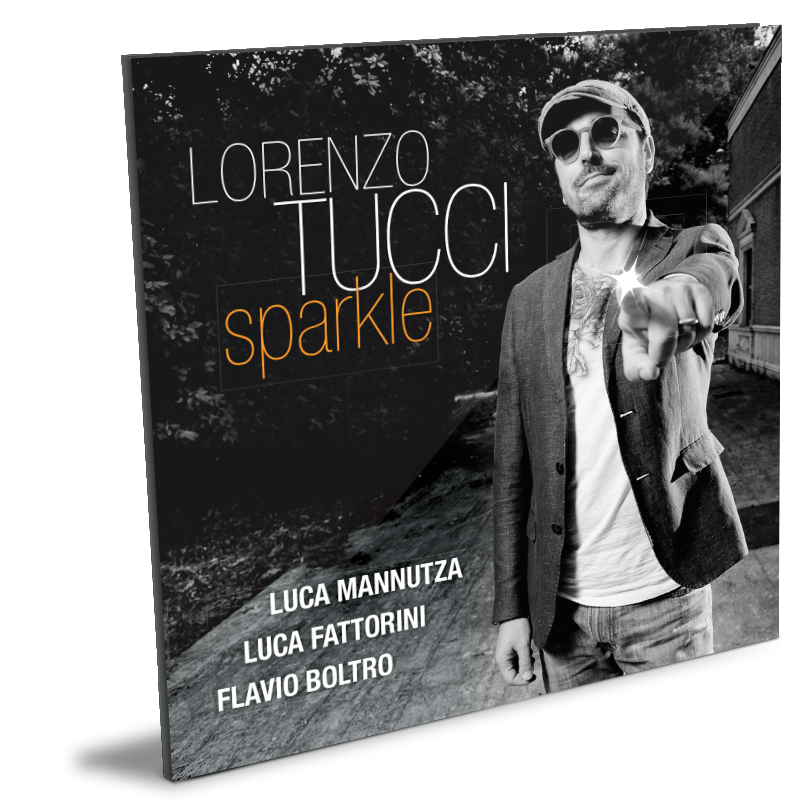 On May 22 Lorenzo Tucci presents his latest album #Sparkle at Alexanderplatz Jazz Club in Rome

ON STAGE
Lorenzo Tucci | drums
Flavio Boltro | trumpet
Luca Mannutza | piano
Luca Bulgarelli | bass

Max Ionata REWIND | Blue Note Milano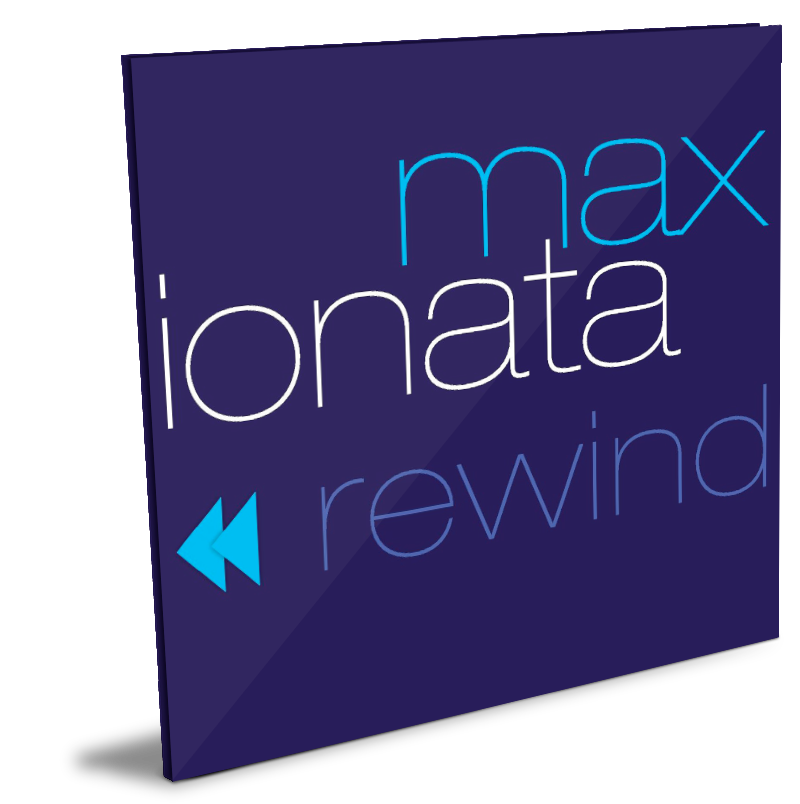 May sees the release of #REWIND, the latest album of Max Ionata, a leading player in the contemporary Italian jazz scene and one of the most demanded worldwide.
The album presentation will take place at Blue Note Milano on 15 May 2016
Terras Presentation - Rome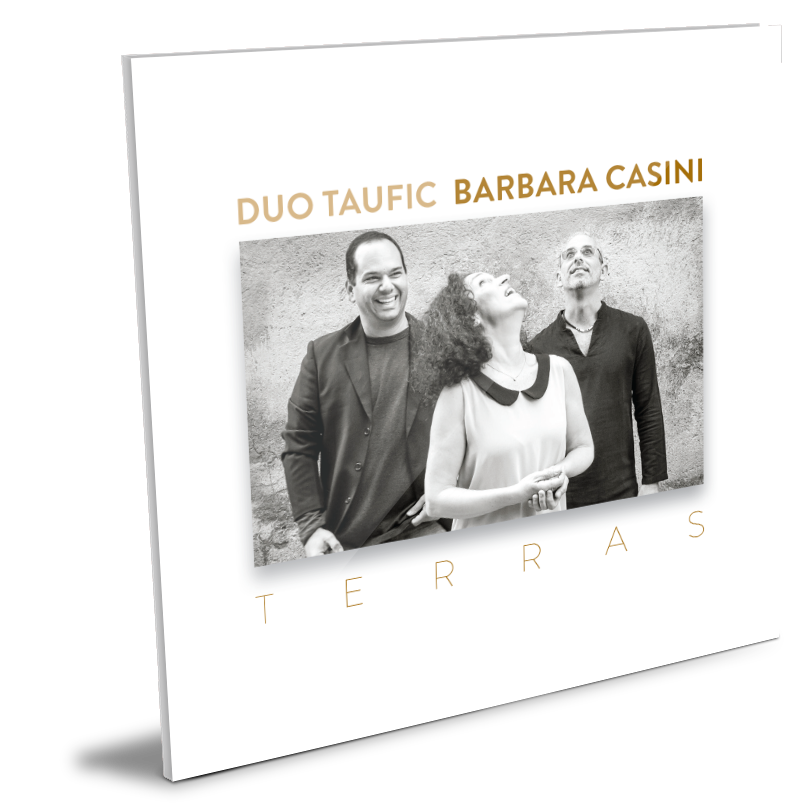 26 April 2016 - Auditorium Parco della Musica - Teatro Studio at 9 pm
Duo Taufic and Barbara Casini album presentation: Terras
,
Michael Rosen Quartet SWEET 17 @ AlexanderPlatz in Rome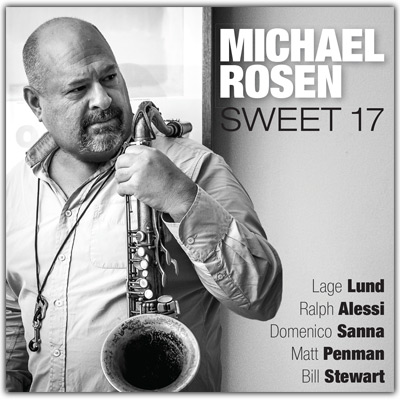 Friday 8 April at 9 pm
Alexanderplatz
Via Ostia, 00192 Rome, Italy
LUCA NOSTRO QUINTET "ARE YOU OK?" spring tour 2016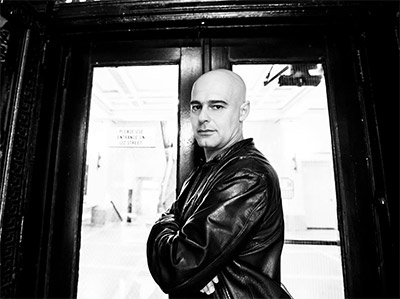 TOUR DATES

1/4/2016 LA SPEZIA - OSTERIA BACCHUS
2/4/2016 PERUGIA - RICOMINCIO DA TRE MUSIC CLUB
3/4/2016 TIVOLI - MIX
4/4/2016 SIENA - UN TUBO
5/4/206 VERONA - LE CANTINE DELL'ARENA
6/4/2016 TBD
7/4/2016 PISA - IL CAVATAPPI


Ameen Saleem The Groove Lab | Blue Note Jazz Club, NY March, 14, 2016 8 pm.
10 March 2016 - ENRICO PIERANUNZI My Songbook | Blue Note @ Milan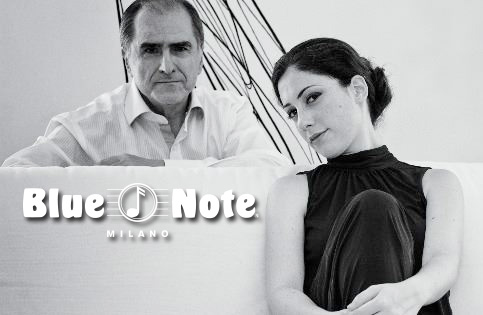 Enrico Pieranunzi presents his new album "My Songbook" in Milan

9 March 2016 - ENRICO PIERANUNZI My Songbook | Casa del Jazz @ Rome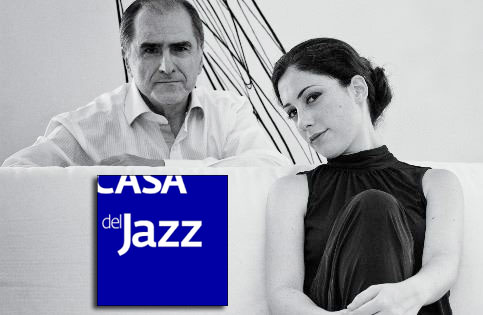 Enrico Pieranunzi presents his new album "My Songbook" in Rome
21 January 2016 - London @606 Club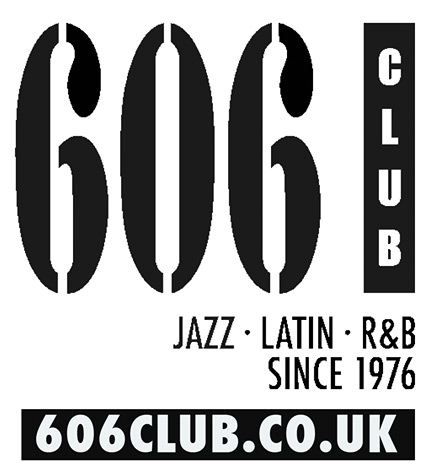 CD RELEASE: MICHAEL ROSEN
FEATURING GARETH WILLIAMS & ROB LUFT
Thursday, 21 January ​8:30pm​ £10
606 Club Chelsea 90 Lots Road London SW10 0QD