Cinema Italia, The tour continues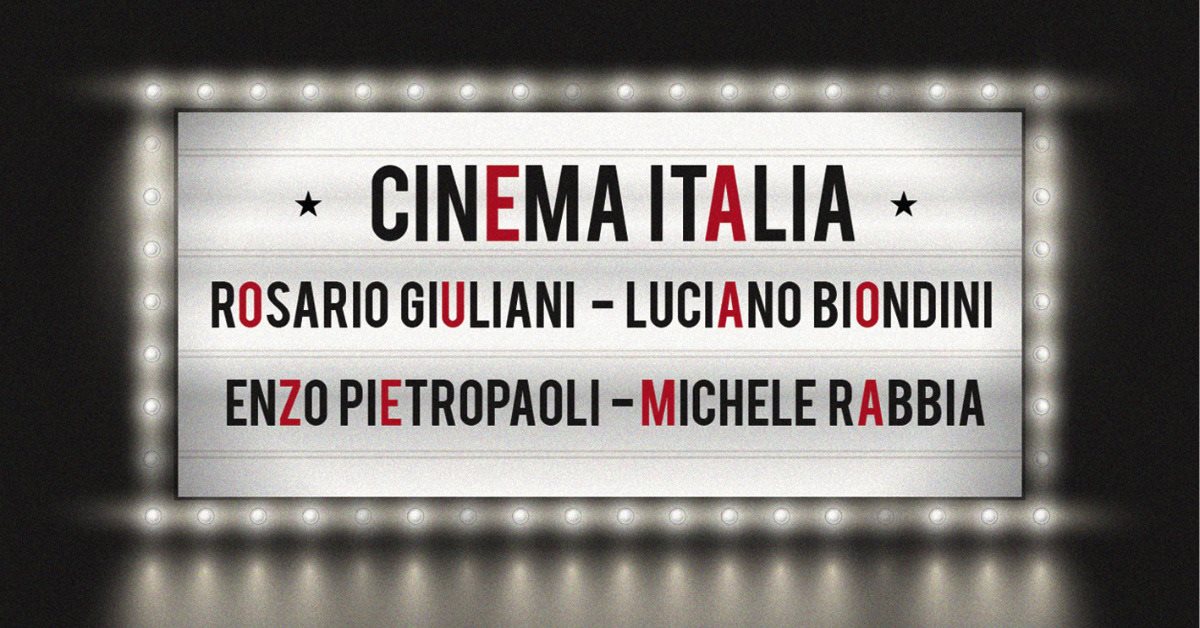 Jando Music and Via Veneto Jazz present CinemaItalia on 25 January in Milan
Rosario Bonaccorso presents "A Beautiful Story"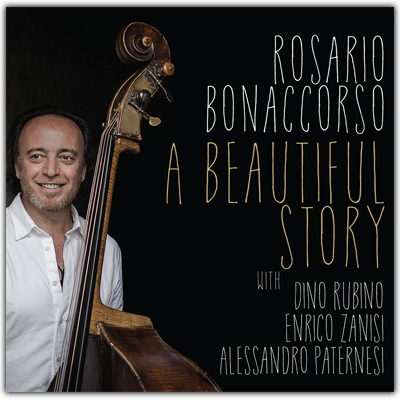 Rome, 29 January at 9pm, Casa del Jazz - Milan, 5 February at 9pm, Blue Note
Interplay Reading Concert with Enrico Pieranunzi
On Saturday 26 November, at 9 pm "INTERPLAY", a unique combination of jazz and reading, with excerpts from Toni Ciaramella's latest novel, Enrico Pieranunzi at the piano, and Alessandro Preziosi as narrating voice will take stage at the Casa del Jazz - Viale di Porta Ardeatina, 55, 00153 Rome.
Max Ionata Organ Trio #Rewind at Umbria Jazz Winter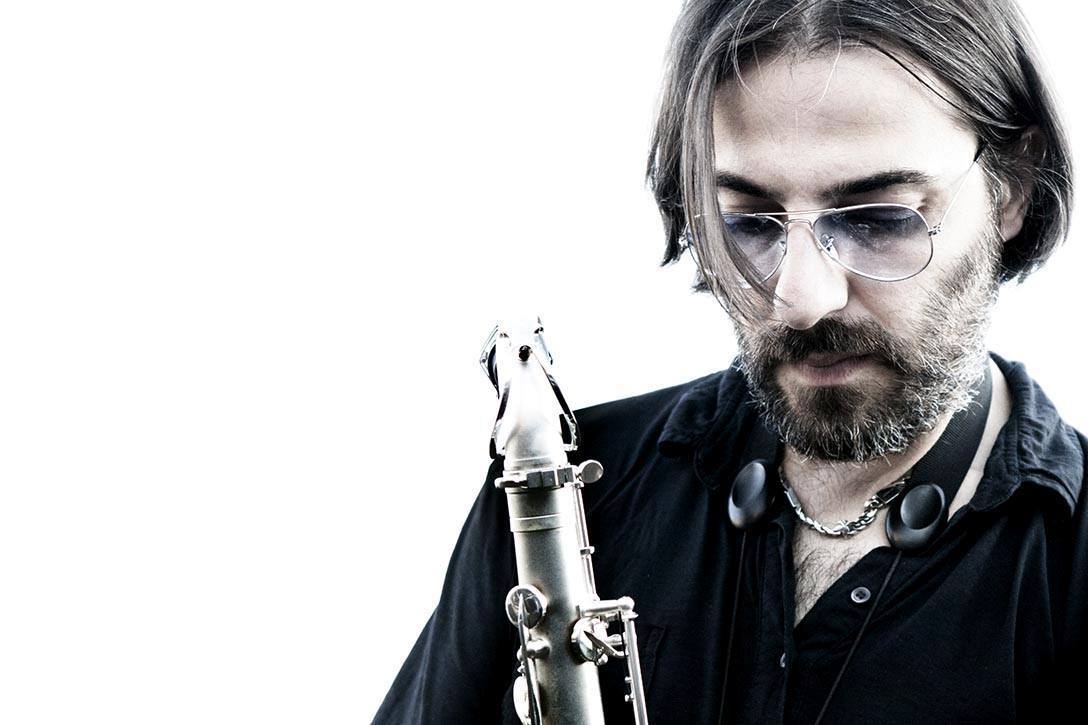 Max Ionata Organ Trio guest at the Umbria Jazz ® 2016 Winter Edition in Orvieto.
Lorenzo Tucci SPARKLE | Album presentation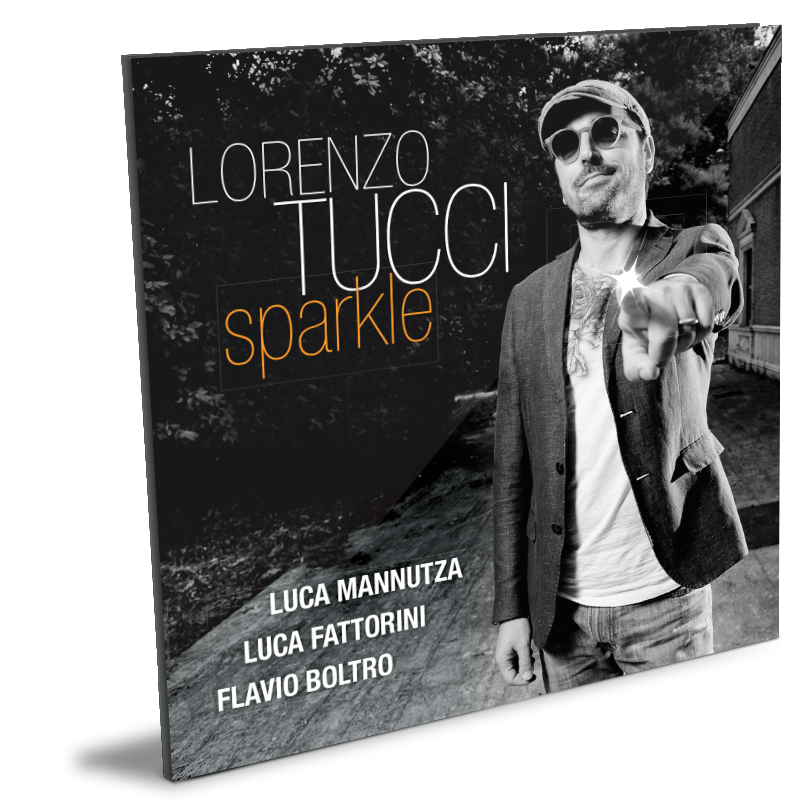 On May 22 Lorenzo Tucci presents his latest album #Sparkle at Alexanderplatz Jazz Club in Rome

ON STAGE
Lorenzo Tucci | drums
Flavio Boltro | trumpet
Luca Mannutza | piano
Luca Bulgarelli | bass

Max Ionata REWIND | Blue Note Milano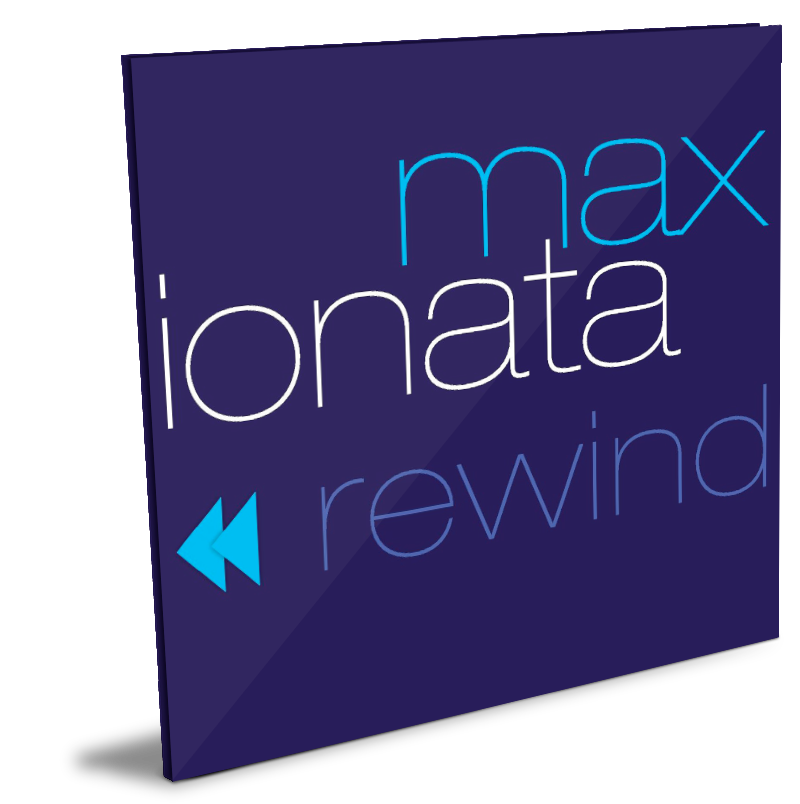 May sees the release of #REWIND, the latest album of Max Ionata, a leading player in the contemporary Italian jazz scene and one of the most demanded worldwide.
The album presentation will take place at Blue Note Milano on 15 May 2016
Terras Presentation - Rome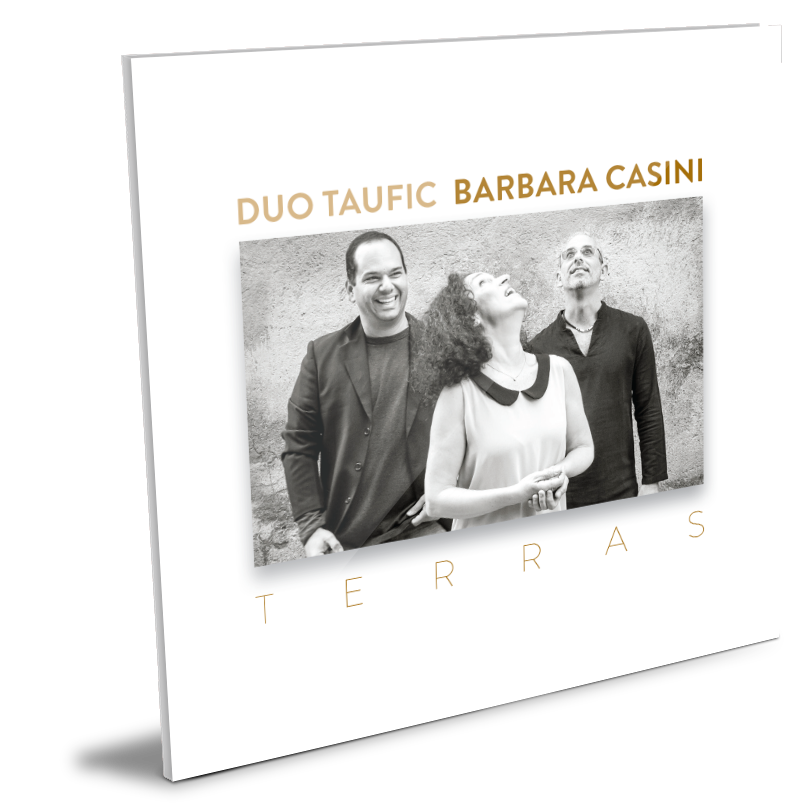 26 April 2016 - Auditorium Parco della Musica - Teatro Studio at 9 pm
Duo Taufic and Barbara Casini album presentation: Terras
,
Michael Rosen Quartet SWEET 17 @ AlexanderPlatz in Rome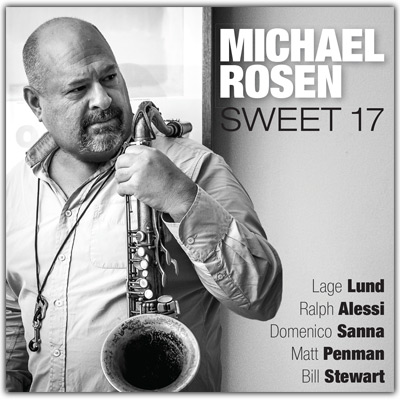 Friday 8 April at 9 pm
Alexanderplatz
Via Ostia, 00192 Rome, Italy
LUCA NOSTRO QUINTET "ARE YOU OK?" spring tour 2016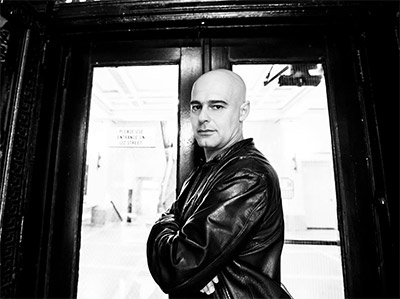 TOUR DATES

1/4/2016 LA SPEZIA - OSTERIA BACCHUS
2/4/2016 PERUGIA - RICOMINCIO DA TRE MUSIC CLUB
3/4/2016 TIVOLI - MIX
4/4/2016 SIENA - UN TUBO
5/4/206 VERONA - LE CANTINE DELL'ARENA
6/4/2016 TBD
7/4/2016 PISA - IL CAVATAPPI


Ameen Saleem The Groove Lab | Blue Note Jazz Club, NY March, 14, 2016 8 pm.